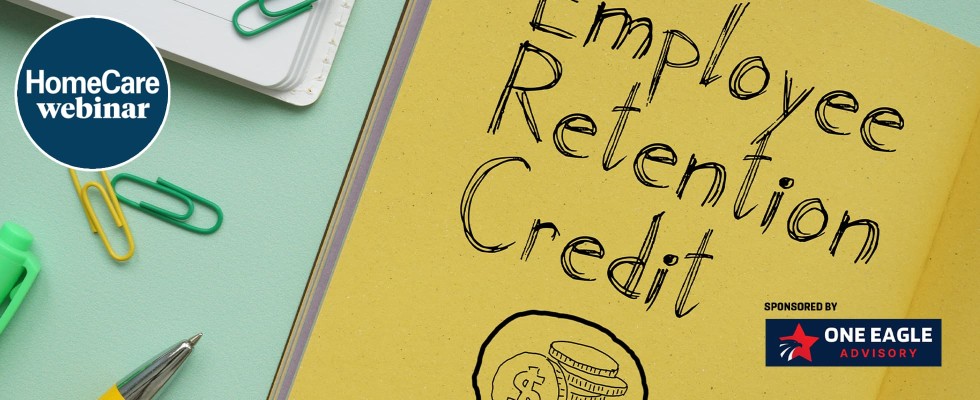 Learn if you qualify for the credit and how to navigate it.
Sponsored by: One Eagle Advisory
Home health and personal care organizations and home medical equipment (HME) providers can participate in the Employee Retention Credit, saving hundreds of thousands of dollars per location.  
 
This program has not expired; you can still claim it even if you took a loan through the Paycheck Protection Program. Unfortunately, many are still missing out.  
 
Organizations impacted by government orders or those that have seen decreased revenue during the COVID-19 pandemic may be eligible for the Employee Retention Credit (ERC) of up to $26,000 per employee.  
 
This webinar will help agency owners and operators, management, and HME providers learn if they qualify for the credit and explain how to navigate it. 
 
Attendees will learn: 
Qualification criteria and requirements for home health organizations, personal care agencies, and HME providers seeking to claim the ERC.  
How a multi-million dollar home health organization was able to successfully navigate the ERC program. 
Key considerations to keep in mind when filing for the credit. 
How to ensure you're protected when filing. 
SPEAKERS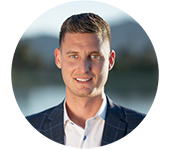 Sadler Graham
President
One Eagle Advisory
Sadler Graham is a seasoned management consultant with over a decade of experience working with Fortune 500 companies to develop and implement effective management strategies. Over the past three years, Graham has identified a gap in the market for readily available funding options for small- to medium-sized businesses.
In response to this need, he founded One Eagle Advisory, a company that specializes in helping businesses access credit and incentive programs that they might not be aware of or have the resources to access on their own. One Eagle Advisory and its' experts have helped over a thousand businesses receive hundreds of millions of dollars in funding through programs such as the Employee Retention Credit, R&D, and other green incentive programs.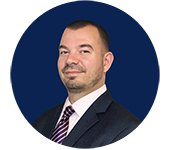 Matt Eddleman, EA
Managing Director
Strategic Tax Planning
Matt Eddleman is a highly experienced professional in tax controversy, accounting, financial planning, and small business management. As a leading expert on the Employee Retention Credit (ERC) and other COVID-19 relief programs, he brings valuable insights to the team. With a deep understanding of the financial challenges faced by U.S. taxpayers in the aftermath of the pandemic, Eddleman excels in leveraging planning opportunities offered by the Internal Revenue Code to help clients navigate the changing financial landscape.
As a graduate of Shepherd University with a degree in Business Administration and Financial Economics, Eddleman has also completed the University's CFP Board-approved program in personal financial planning. He is an IRS Enrolled Agent, representing taxpayers worldwide in minimizing tax burdens and navigating complex regulatory and compliance requirements.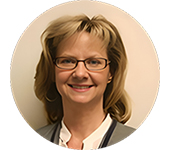 Teri Ellerbe
Administrator
Assisteo Home Health
Teri Ellerbe joined Assisteo in 2012 and has an extensive healthcare background. She was Director of Medical Management at both Health Choice and Care 1st Arizona for a combination of 9 and a half years and has 10 years of home health experience with the Visiting Nurses Association. She creates the clinical content and workflow applications to support the wellness, telehealth, and population management programs that the company manages. Ellerbe has played a key role in the rapid growth and development that Assisteo has experienced over the years.
Sponsored by