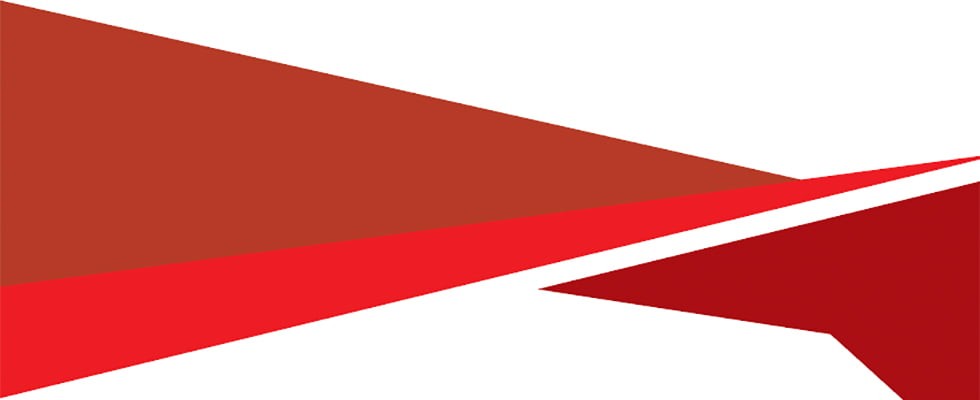 Achieve double your census volume, at half the cost.  
Achieve double your census volume, at half the cost.  
How? Innovation.
Innovation in transforming triage. Innovation in the tools and technology–the overall approach to empowering your clinicians. 
Today, we face an advancing population of adults, which 9 out of 10 want to age in place. As we take on increasing demand, the supply of our lifeblood of care–our nurses–dries up. Our clinicians are leaving the field, whether it is Hospice, Home Health, Primary Care, or any segment in healthcare. How do we take on the increasing demand while having less people in the care field? 
Refining our approach, our strategy in Home Health and Hospice.  We have to innovate to address the root cause of what is happening in our field. Kristy Fisher, an RN of over 10 years in the hospice and home health setting and an innovator in health care, will talk through her experience with our various partners and growing their census five times while reducing unscheduled calls and inquiries 50% despite the growth. Kristy will team up with Bridger Mecham, head of marketing for CareXM, who will talk through strategies to elevate the care experience for your patients and your clinicians.  
In this discussion, we will briefly look into the past, analyze the present, and focus on the future of innovation to address our root problems that will delight our patients through empowering our clinicians. 
SPEAKERS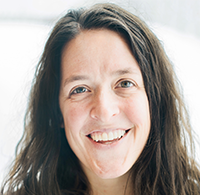 Kristy Fisher
Director of Nursing
CareXM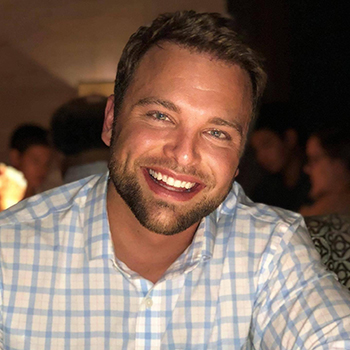 Bridger Mecham
Vice President of Marketing
CareXM
Sponsored by