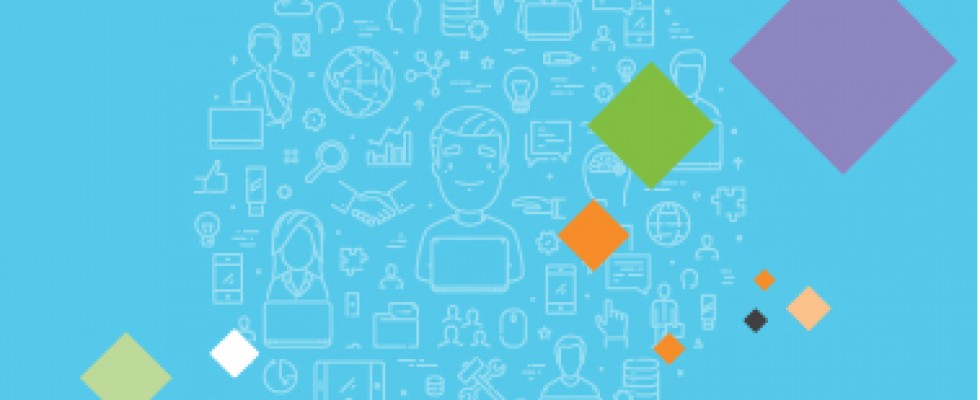 Learn about the three key factors that impact employee engagement, how to evaluate your agency for these factors and more.
Sponsored by: PointClickCare
Home health care is one of the fastest growing fields in the health care industry, and the demand for talented, committed employees is increasing exponentially. The performance and reputation of your agency depends on engaged staff, and with a shrinking labor force, now is definitely the time to think about how to motivate, engage and retain your talent. Looking through the lens of employees, this webinar will offer practical, impactful engagement practices based on what we now know about the most significant factors that increase an employee's feeling of commitment to their organization and their willingness to put forth discretionary effort. Webinar Objectives:
Identify three key factors that impact employee engagement.
Evaluate the degree to which these factors exist in your agency.
Apply leadership practices that improve motivation and engagement in a mobile workforce.
Click here to watch a video playback of this webinar.
Download a PDF of the presentation slides of this webinar by clicking here.
SPEAKER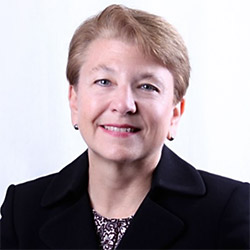 Nancy Anderson, RN, MA
SVP, Engagement Solutions
Align, LLC
With over 20 years of experience in the health care industry, Nancy Anderson works with leaders and stakeholders as a "solutions partner" to support the integration of a customer‐focused, systematic approach to improving individual, team and organizational performance. An experienced learning and organization development executive with an extensive background in change management, Anderson is skilled at developing results‐based organizational effectiveness approaches and facilitating leadership development programs for managers and executives. At Align, LLC, Anderson translates innovative, evidence‐based models into practical tools and resources for senior care providers in the areas of employee engagement, customer experience and transitions of care. Prior to joining Align, Anderson served as vice president of Planning and Organizational Development for Fairview Senior Services, part of the Fairview Health System in Minneapolis, Minnesota. In this role, she facilitated the integration of Fairview's continuing care network, including transitional care, long term care, home care, hospice, assisted living, memory care and palliative care. In addition to health care, Anderson has held senior-level learning and organizational development positions in Fortune 500 companies, including Nordstrom, Saks Fifth Avenue, Ketchum PR and Chico's. She holds a BA in nursing from the College of St. Scholastica and an MA in Human Resource Development from the University of St. Thomas. Anderson has authored several articles published in professional journals and is co‐author of the book, "Quality Management Integration in Long-Term Care: Guidelines for Excellence," published by Health Professions Press.
Sponsored by