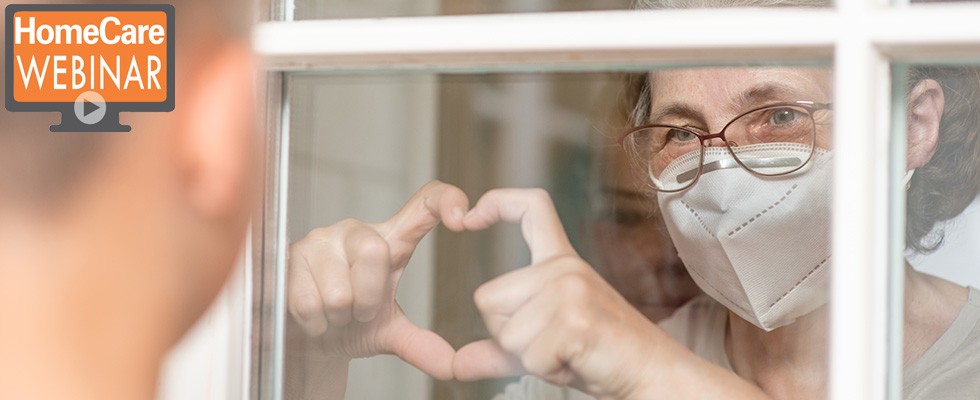 Technology and activities can help aging-in-place families stay happy, well and in touch.
Sponsored by: Hamilton CapTel
In the time of COVID-19, social isolation is more present than ever, and people—especially seniors who live alone—are suffering because of it. Studies show that without regular, meaningful contact, people can become depressed, lose motor and mental functions and worse. Thankfully, there are programs and technologies that can help keep loneliness at bay, provide meaningful interactions, and help keep families and friends connected with loved ones. Opportunities for stimulation and activity will be discussed.
This webinar will:
Discuss the health risks of social isolation.
Show who is most at risk (including seniors and anyone with hearing loss) and why.
Illustrate the impact of the pandemic on social isolation, including the decision by many families to keep a loved one at home for as long as possible.
Review proven therapies and new technology for those at risk.
 Fill out the form on this page to watch a video playback or download the presentation slides.
SPEAKER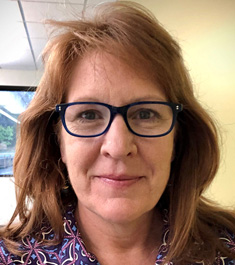 Carolyn Merrick
Program Coordinator
The Center of Charlottesville
The Center at Belvedere is a nationally accredited, award-winning nonprofit organization that creates opportunities for healthy aging through social engagement, physical well-being, civic involvement, creativity and lifelong learning. Carolyn will discuss how The Center quickly moved its programs from on-site to online when pandemic stay-at-home orders were enacted so that older adults could maintain vital connections and engagement. For more information, visit www.thecentercville.org.
Sponsored by