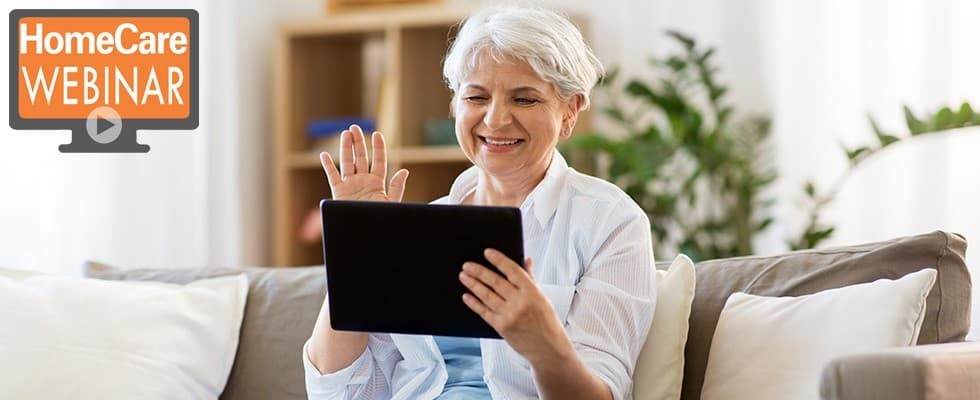 Discover options for growing market share & improving patient quality of life
There's an epidemic of isolation among seniors—and a pandemic has made the problem worse. Fighting loneliness helps with patients' quality of life and keeping them connected can improve outcomes. In this webinar, you will learn about how bringing simple, affordable senior engagement options to your clients can make your team's job easier and help you capture more market share.
This webinar will help you:  
Discover a bedside technology option that reduced staff stress by 20% in a university study
Learn how evidence-based senior-friendly technology can improve patient outcomes
Understand how you can support virtual care for your patients, especially during COVID-19 restrictions that may prohibit in-person care
Fill out the form on this page to watch a video playback or to download the presentation slides for this webinar.
SPEAKER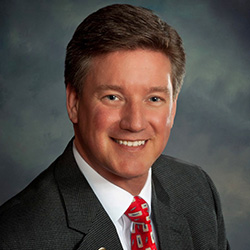 J. BENJAMIN "BEN" UNKLE, JR.
Chief Executive Officer
Westminster-Canterbury on Chesapeake Bay and Senior Options LLC
Since Ben Unkle became CEO in 2009, WCCB has grown to serve over 8,500 people through its expanded home and community-based services. The organization is a leader in exploring digital engagement tools as a way to raise the standard of care nationally. Under its award-winning Birdsong Initiative, WCCB formed a partnership with Eastern Virginia Medical School and Virginia Wesleyan College to conduct a series of rigorous academic studies on the impact of increased engagement via technology upon the mood and mind of people suffering with dementia.
 
Before joining WCCB, Unkle was senior vice president of operations for the western region of Erickson Living, including eight Erickson Life Plan Communities in Texas, Kansas, Colorado, Illinois and Michigan. He started out practicing law before joining the senior living industry through Erickson Living's Executive Development Program.
 
Sponsored by