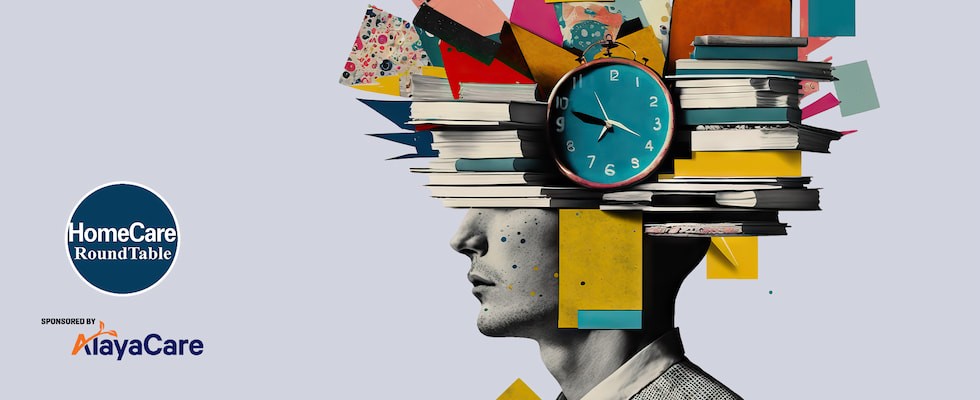 For every two caregivers you hire, one will quit within the first three months due to a lack of hours, inconsistent hours, commute time, overscheduling, burnout, or a combination.
For every caregiver that quits, it can cost you $2,700 on average, and research shows that 40% of your annual hires will quit by the end of the year. Join us to discuss how automating and optimizing your caregivers' schedules, workflows and processes can improve retention—and the lives of your caregivers.
Our panel of industry experts will discuss how you can:
Optimize routes for caregivers
Ensure new hires have sufficient hours each week
Effectively fill vacant visits
Minimize overscheduling and double shifts
And more!
See how something as simple as scheduling can make a difference in the lives of your caregivers. And come prepared with your burning scheduling questions to ask our expect panel!
Panelists:
Courtney Penn, Client Growth Lead , Transcend Strategy Group
Chase Potter, Vice President, Professional Services, AlayaCare
Shihwan Chung, President, MedTec Healthcare and Private Duty
Moderator: 
Hannah Wolfson, Editor, HomeCare Magazine
Sponsored by