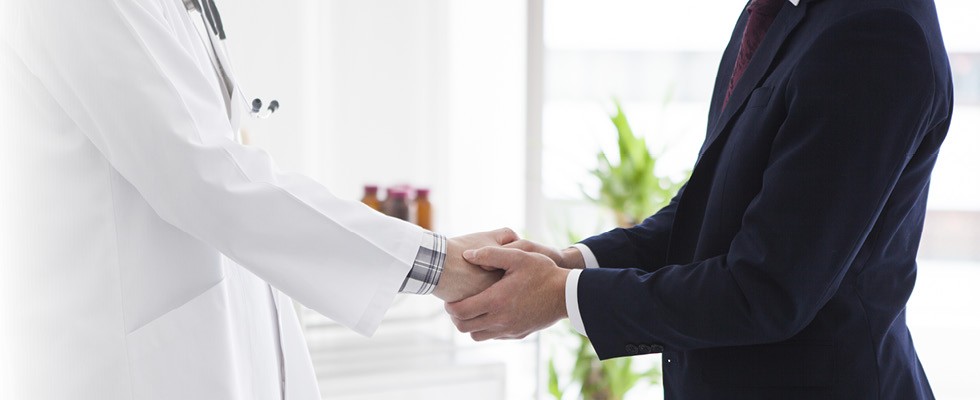 Using Data to Target Physicians & Grow Your Business
Sponsored by: Trella Health
The start of a new year is a great time to assess the health and well-being of your business. By using metrics and key performance indicators, your agency can create a strategic plan that clearly articulates a vision for success. In this webinar, you'll gain insights on marketing strategies that will allow your organization to target the right physicians, grow your business and assist the patients that need your services.
Fill out the form on this page to watch the video playback or download the presentation slides of this webinar!
SPEAKER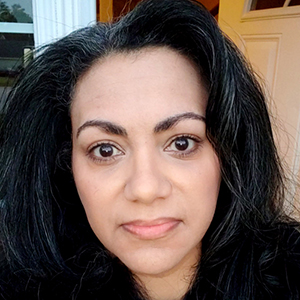 Teresa Buglione
Director of Services
Trella Health
As the Director of Services for Trella Health, Teresa is responsible for the development and delivery of expert training and consulting services. The training she provides customers on Trella's data-driven solution allows them to successfully utilize the solution and achieve their business goals. Prior to joining Trella Health in 2018, Teresa served as Director of Implementation for Optima Healthcare Solutions, as well as the Director of Training for Brightree. Teresa has dedicated 12 years to the post-acute space by helping organizations streamline and maximize efficiencies during the implementation of new solutions.
 
Trella Health provides health systems and post-acute organizations with the most complete picture of care activity in their service areas. As one of only a few companies in the country deemed 'Innovators' under the Centers for Medicare and Medicaid Services' Virtual Research Data Center Program, Trella has access to 100% of Medicare Part A and Part B claims data. Trella analyzes 1.2 billion claims annually and presents relevant insights to nearly 10,000 users so they can build higher-performing care networks, serve more patients, and reduce the cost of care.
Sponsored by