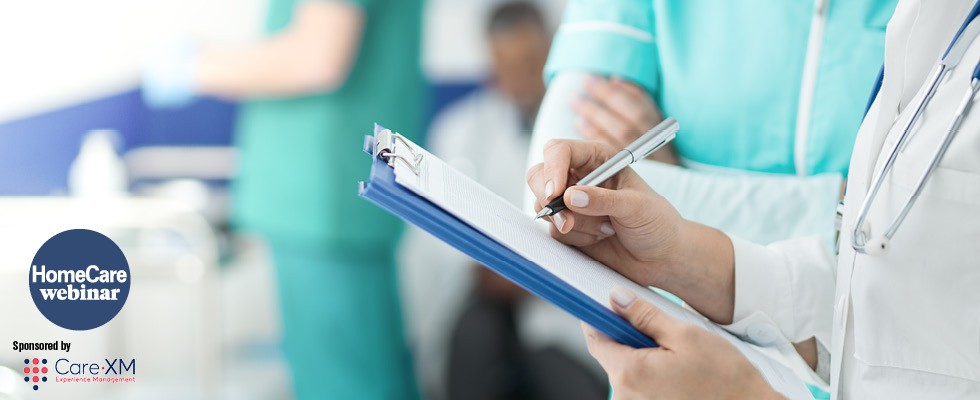 How technology & hybrid care models can help improve the clinician experience and address staff shortages
With the move to value-based care, health care organizations have added another target to the Triple Aim of Health Care: the care provider experience. The Quadruple Aim focuses on improving patient outcomes, improving the clinician experience and lowering care costs—and now, on enhancing the clinician experience as well.
In this webinar you'll learn more about the Quadruple Aim and about tools and technology that can help your organization achieve it, improve the clinician experience and, ultimately, address staffing issues.
Video playback coming soon. 
SPEAKERS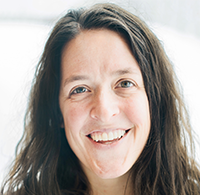 Kristy Fisher, RN, BSN
Director of Nursing
CareXM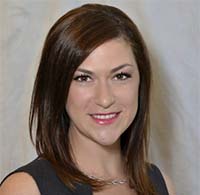 Ellen Kuebrich 
Senior Vice President 
CareXM
Sponsored by