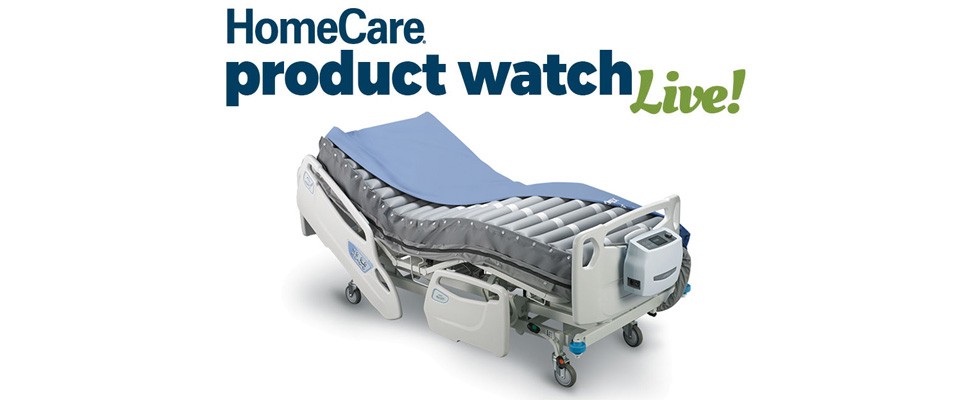 Learn about the latest in air mattress technology
Sponsored by: Apex Medical USA
Are you looking to learn more about the latest in medical air mattress technology? Join HomeCare Editor Hannah Wolfson and Mark Cerezin, senior sales manager at Apex Medical USA, for a demonstration of the ProCare Optima alternating pressure redistribution system. This cutting-edge mattress is built for a clinical environment but perfect for home use with easy disinfection, intuitive auto-sensing technology, one-touch setup and CPR capability. It's available to home medical equipment providers nationwide.
 
HomeCare Product Watch showcases new and innovative products to help you serve your homecare customers. Join us for a live demo of the latest products! You'll get a short walk-through of product features with the company and have plenty of time to ask company representatives questions afterward. No boring pre-recorded advertisements here—instead, join us for an interactive video experience.
Video playback is coming soon. 
SPEAKER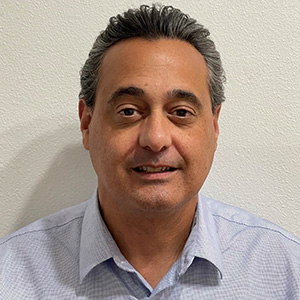 Mark Cerezin
Senior Sales Manager
Apex Medical USA
Mark Cerezin has more than 15 years of experience in the health care arena in sales, marketing and management. Over the years he has visited well over 25,000 medical practices, chiropractic and physical therapy offices across the United States. Within the last five months he has visited over 450 durable medical equipment stores both on the East and West Coast. He lives in Marina Del Rey, California, with his wife and two dogs.
 
Sponsored by