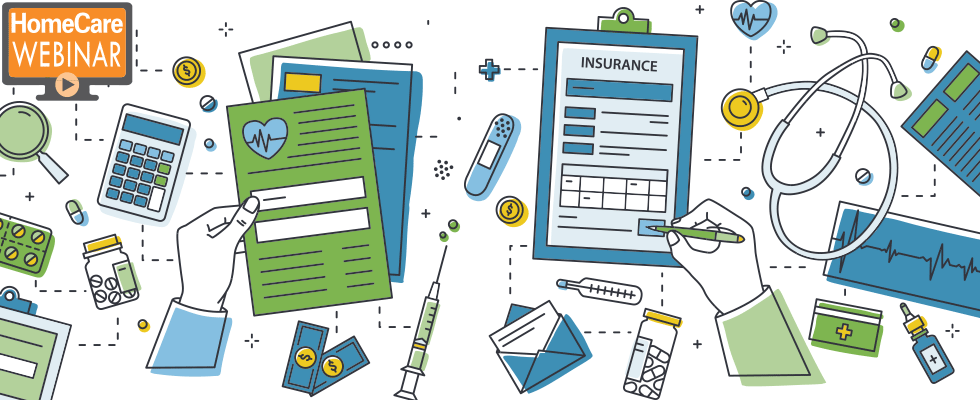 Learn how to move from a reactive to a proactive claims denial management strategy.
Reimbursement in the home health and durable medical equipment (DME) segments is challenging, with rising healthcare costs, complex payment models, high deductible health plans, supply and demand, customer service agreements and more. The COVID-19 pandemic is making it even more difficult for organizations to collect revenue owed to them for providing high-quality service to customers and patients.
With nearly one in five claims submitted to marketplace plans being denied, organizations are often willing to write off these claims rather than diagnose the root causes or make the necessary shifts to change course.
Learning Objectives:
develop and execute a proactive claims denial management strategy that increases net revenue;
improve claims management efficiency;
leverage data and technology most effectively;
enhance staff competencies; and
maintain their overall loyalty and commitment to providing stellar customer service.
Can't attend this webinar? Register now and listen later. We'll send you a link to the playback.
Fill out the form on this page to register for this webinar.
Sponsored by