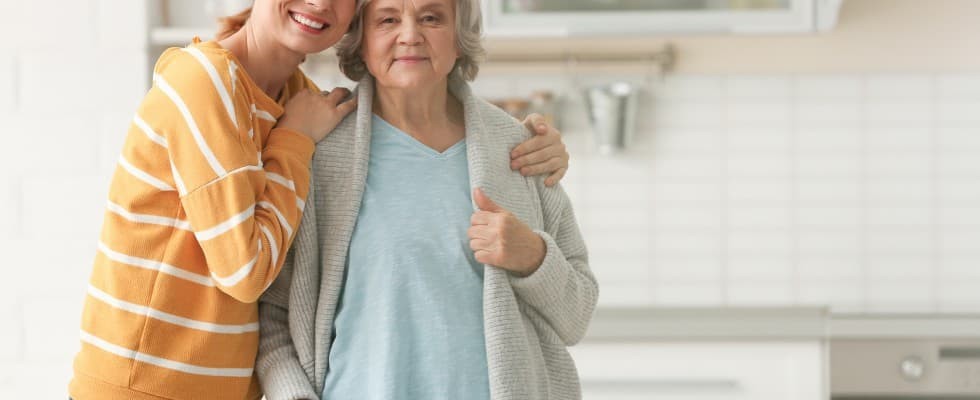 Learn how to get the right clinician to the right patient to provide the right care at the right time
Sponsored by: ClickSoftware
One of the most important trends in health care has been the move to deliver care to patients in their homes or at alternative sites outside of hospitals to help reduce costs. The challenge, however, has been getting the right clinician to the right patient to provide the right care at the right time and documenting it in a way that assures payment. In this webinar, "How a Home Infusion Provider Optimized Field Delivery Operations," you will hear from a leading specialty infusion care pharmacy organization about:
The field service challenge in home infusion and in other health care segments
The opportunity for health care providers to improve operations
How to choose the right partner
Fill out the form on this page to view a video playback of this webinar or view the presentation slides.
SPEAKERS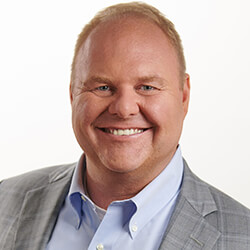 Aaron Smith Founder & President Measure Health Innovations
Over a 17-year career, Aaron Smith has founded and sold a disease management software company and led the delivery of six different commercial health technology platforms in three different companies. Smith most recently managed a nationwide clinical outcomes monitoring program and optimized field delivery operations for a network of over 1,000 home infusion nurses with the specialty infusion division of OptumRx.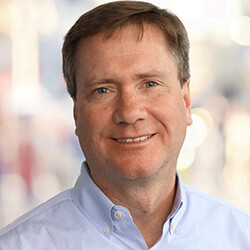 Barrett Coakley Marketing Manager ClickSoftware
Barrett Coakley, product marketing manager at ClickSoftware, is responsible for developing industry specific messaging and content for Click's field service management solution. Coakley has worked in various marketing positions for both startup and large technology organizations for over 20 years.
Sponsored by