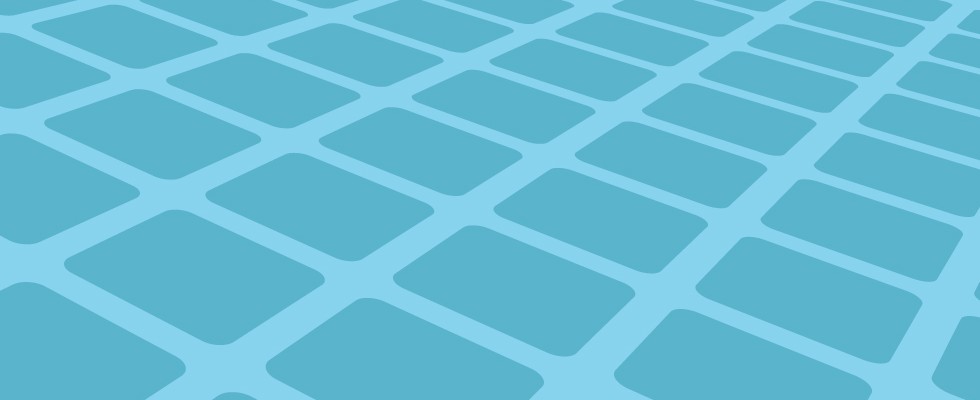 Mobile devices have the potential to significantly reduce the costs of healthcare operations, while improving overall service quality. The true value of mobile health comes from cutting-edge technologies that facilitate patient monitoring and engagement as well as provide on-the-go access to patient information. These mobile technologies enable patients to be monitored from home when they may have previously needed to be monitored as inpatients. Join us for this free webinar, presented by industry leader Panasonic. Get an overview of the latest trends and mobile PC technology for the home care sector and learn how the right tools can help you reduce errors, ensure security and maximize your stops-per-day.
SPEAKERS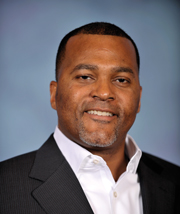 Jamil King National Sales Manager, Healthcare Panasonic System Communications Company North America Jamil King is the national sales manager of healthcare at Panasonic System Communications Company North America, where he is responsible for driving sales of Panasonic's technology solutions for the healthcare industry. He previously served as director of healthcare sales at MoreDirect, an industry-leading IT solutions provider for corporate enterprises. He has also served in district manager and sales manager positions with CDW Healthcare. King, a Georgia native and north Texas resident, is a graduate of the University of Michigan and has received executive management training from Columbia University and the University of Chicago Booth School of Business.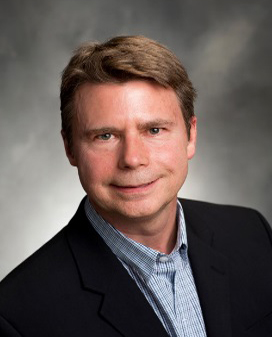 Christopher B. Tackett Healthcare Industry Marketing Manager, Intel Americas Intel Corporation Christopher B. Tackett is the healthcare industry marketing manager for Intel Americas, Intel Corporation. Prior to his current position he held various business and market development positions at Intel, including healthcare enterprise solutions sales development manager and architecture manager in the sales and marketing group. He also served in various business development roles for Symantec and PQ Systems. Tackett holds a Master's of business administration healthcare management and Bachelor's degree in economics.