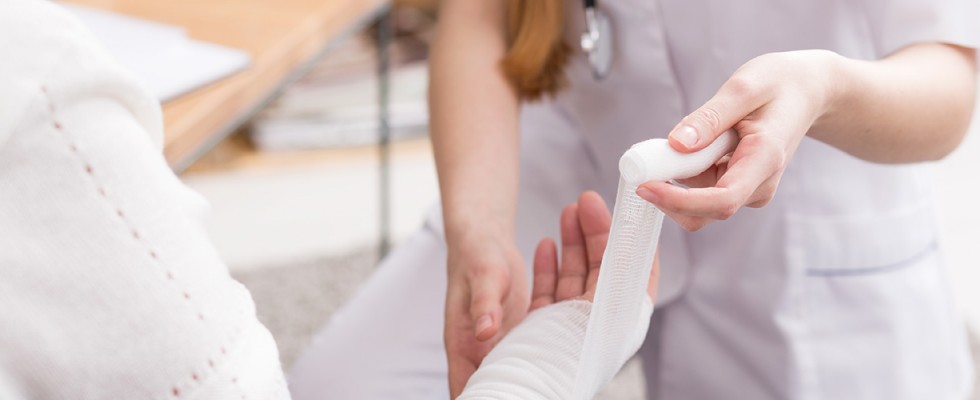 Sponsored by: Swift Medical
PDGM is not just about technology and process, it is about people. To help your wound care and front line staff through these changes, Amy Cassata (RN, WCC), vice president of clinical operations at Swift Medical, speaks with Ginny Hayes, a wound care leader with Optimal Home Care out of Denver, to understand the impact of PDGM on staff and culture and strategies to effectively manage wound care during this transition. Topics that will be discussed include best practices for identifying wound care practices that could be vulnerable to PDGM integration, training staff and establishing the systems necessary to empower them for long-term success post-PDGM.
Fill out the form on this page to view a video playback of this webinar or view the presentation slides.
SPEAKERS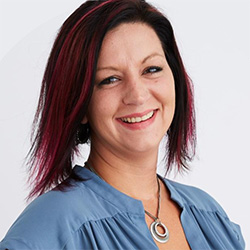 Amy Cassata
Vice President of Clinical Operations
Swift Medical
Amy Cassata has over 15 years of post-acute care clinical experience as well as experience overseeing departmental budgets, clinical operations, staffing resources and major EHR configurations in a wide range of health care facilities and projects. Amy's unique blend of clinical skills and digital implementation knowledge has helped her transform facilities into world-class leaders in the adoption of digital health innovations like Swift Skin and Wound.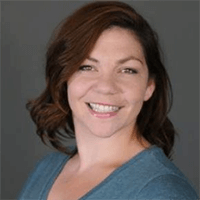 Ginny Hayes
Wound Care Leader
Optimal Home Care
Ginny Hayes is a wound care leader with Optimal Home Care out of Denver, Colorado. She brings to the discussion extensive experience in all facets of Home Healthcare, including staff training and development, administration and business management.
Sponsored by