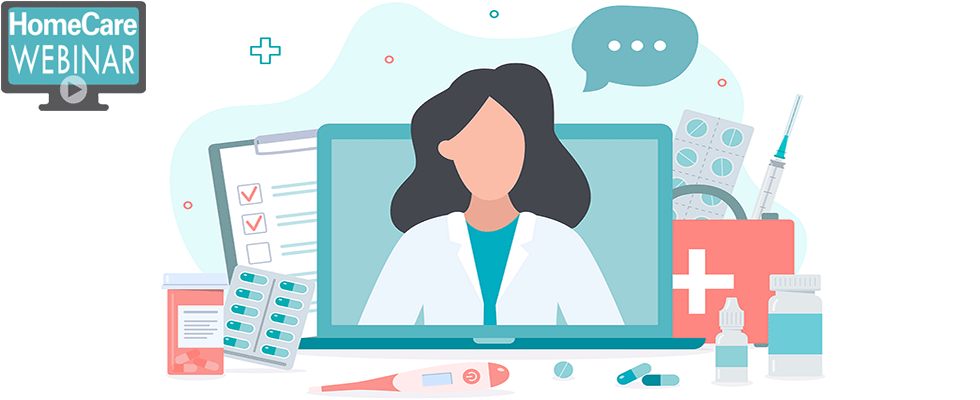 Health care is being redefined and moving steadily into the home
With Zoom, texting and more, technology has transformed our everyday human interactions and what we define as "interpersonal communication." Between value-based care models and these advancements in technology, health care is also being redefined and moving steadily into the home. COVID-19 has accelerated that trend and become a catalyst for virtual and remote care.
Now, 2021 looks to be the year of the home. Seniors are more comfortable than ever with moving health care visits to their living rooms and caregivers are more comfortable incorporating time-saving technology into their workflows.
The result? An improved experience for patients and caregivers, including less time, money and worry wasted on travel, waiting and visit logging, and more investment in what truly matters: the health and wellbeing of the patient.
In this webinar, we will discuss the advantages of technology and hybrid, value-based care models and how they have can help providers with:
Improving patient engagement & satisfaction scores
Optimizing workflows and staffing to reduce burnout
Reducing ER visits and 911 calls
Maximizing reimbursements and revenue
Fill out the form on this page to watch a video playback or download the presentation slides of this webinar.
SPEAKERS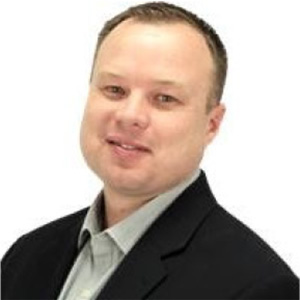 Mike Oliver
Executive Vice President of Business Development and Strategy
CareXM
Mike Oliver has worked in the health care industry for more than 15 years, driving strategic development and growth with a focus on value-based care through health care technology. Oliver has worked with teams to create strategy, define tactical planning, and to create results. For him, the reward is the success along the way with the individuals and the final business outcomes that are achieved to transform patient and healthcare provider experience.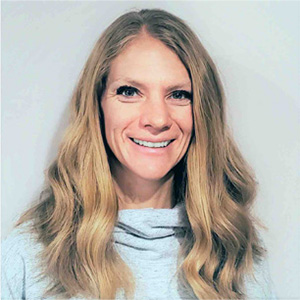 Laurie Nelson
Clinical Advisor
CareXM
 
 
Nelson received her BSN from Wichita State University in 2001. Her first job out of nursing school was in a hospital intensive care unit; she then made a dramatic career shift to hospice, where she found her love of supporting and empowering those taking their final journey out of this life. Today, Nelson is the clinical advisor at CareXM, where she has worked for 12 years helping providers integrate new technologies into their patient care processes, which improve both the patient and caregiver experience.
Sponsored by