How to use digital collaboration & automation to increase employee retention
Attracting and retaining employees in 2022 is a difficult task. You need to offer not only competitive compensation, but also a work environment that offers flexibility and the ability to have an impact. Nupura Kolwalkar-Rana and Leah Tilley will walk you through how this specifically applies to home medical equipment providers and how you can use digital tools to automate many manual tasks, while actually increasing both employee and patient satisfaction. These ideas will help reduce human error and enable a seamless flow of data directly into your system, while driving improvements in patient care in an increasingly remote environment. Set up an environment where you don't have to worry about increasing employee turnover; give them tasks that matter and allow them to utilize their skills, and you will see a satisfied workforce that is loyal and committed to growing your business.
Fill out form on this page to watch a video playback or download the presentation slides. 
SPEAKERS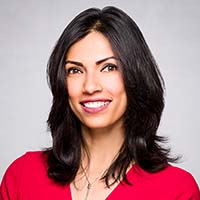 Nupura Kolwalkar-Rana
Chief Product Officer
Brightree
Nupura Kolwalkar-Rana has extensive leadership experience in developing technologies (products and solutions) that lead to positive health outcomes. She has held several executive leadership positions across Mana Health, MSD, McKesson, NextGen, CIOX with a focus on product strategy, new market penetration, and data commercialization. Kolwalkar-Rana believes that the key to patient adherence in the post-acute care setting is seamless coordination across all caregiving entities of that patient. At Brightree, Kolwalkar-Rana focuses on putting product vision and patient experience front and center so that customers can deliver the best out-of-hospital care to their patients.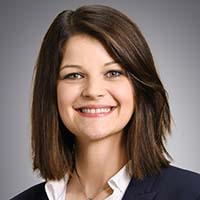 Leah Tilley 
Director, Product Operations 
Brightree
Leah Tilley enables the Brightree product team to build and deliver best-in-class products in a way that is efficient, effective, and scalable in her role as director of product operations. She works with cross-functional teams on market research and go-to-market workstreams to ensure timely launch and release of solutions. With a decade of industry experience, Tilley is passionate about providing technology to post-acute healthcare providers. She previously served as a sales engineer and pharmacy product manager at Brightree. Prior to that, she worked in various roles at Rock-Pond Solutions providing data analytics and reporting solutions to infusion and specialty pharmacy providers. 
Sponsored by