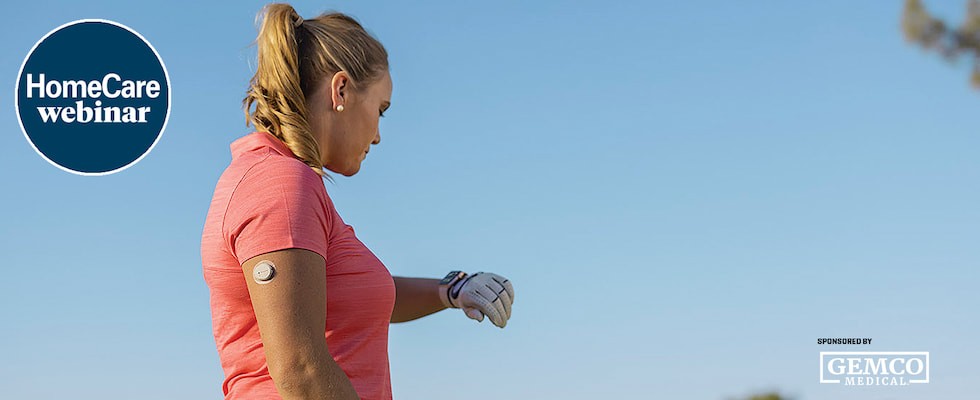 Industry experts will guide you through the dynamic landscape of CGMS and provide an introduction to billing best practices.
Continuous glucose monitor systems (CGMS) have been a breakthrough for people with diabetes as they track glucose levels nonstop and give users a real-time picture of their health status. They also offer an opportunity for durable medical equipment providers, as some systems are covered by Medicare. But the rules for supplying and being reimbursed for CGMS and supplies are complex and changing. 
In this webinar, industry experts will guide you through the dynamic landscape of CGMS and provide an introduction to billing best practices. There will be a special focus on Dexcom's systems. 
SPEAKERS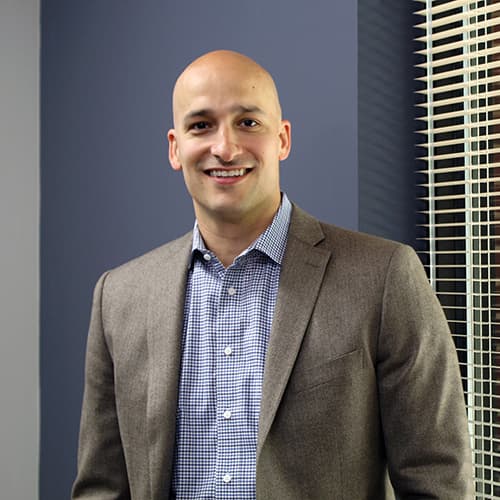 Matt Edwards
CEO
GEMCORE
Matt Edwards is a distinguished leader in the diabetes industry, bringing invaluable expertise and innovation to the forefront of continuous glucose monitoring (CGM). As chief executive officer of GEMCORE, a company with a rich legacy spanning more than 30 years, Edwards has demonstrated unwavering commitment to advancing the CGM landscape, impacting both the B2B and B2C sectors.
With a visionary approach and a keen understanding of the ever-evolving diabetes sector, he has consistently propelled GEMCORE to the forefront of serving the needs of healthcare providers, patients, and the broader industry.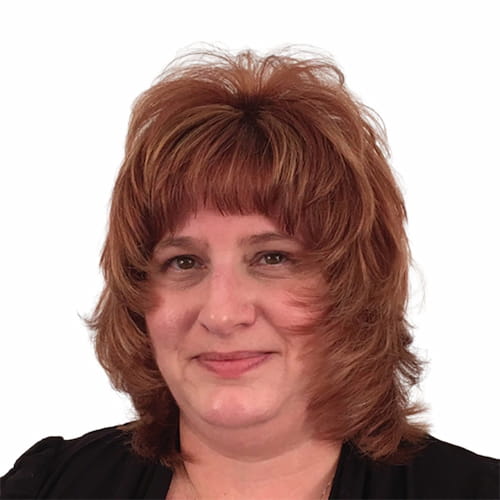 Barb Levay
Vice President of Operations
Edwards Health Care Services
With over three decades of dedicated experience in durable medical equipment (DME) operations, billing and management, Barb Levay is a seasoned expert renowned for her comprehensive understanding of the intricate landscape of healthcare billing, particularly in the realm of diabetes care. With more than 30 years in the industry, Levay has relentlessly honed her expertise in DME, specializing in diabetes-related equipment and services. Her profound knowledge extends across the multifaceted aspects of billing practices, regulations, compliance, and operational intricacies that are unique to diabetes care. Levay is recognized as a thought leader and educator in the field. She has shared her insights through keynote speeches, seminars, and training sessions, empowering professionals across the healthcare spectrum to navigate the complexities of DME billing for diabetes care with confidence.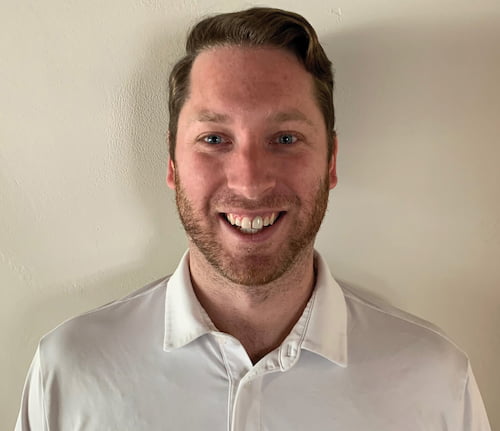 James Harlen
Account Executive
Dexcom
James Harlen has been at Dexcom since 2016, working with customers to bring CGMS technology to their patient base. He is now part of the trade team and has been in his current role of account executive since August 2022. Harlen possesses a profound and comprehensive understanding of continuous glucose monitoring systems and the critical role that Dexcom plays in this dynamic and evolving market. His expertise extends beyond the surface, delving into the intricacies of CGMS technology, data analysis, and patient outcomes. Harlen manages Dexcom's three durable medical equipment (DME) wholesalers as well as two direct accounts. He also oversees the wholesale channel and works very closely with many non-direct customers within the DME space.
Sponsored by