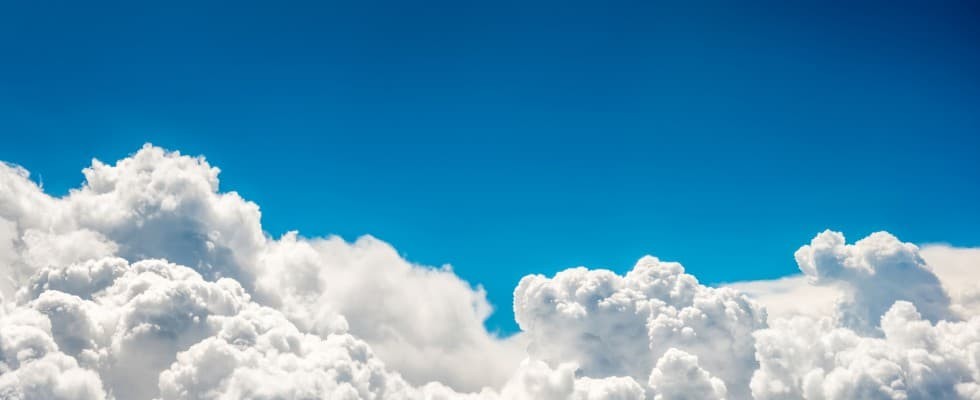 Learn how managing billing processes and minimizing denials benefits your business - and your clients.
Sponsored by: Change Healthcare
Managing medical reimbursement is a complex, resource-intensive process that can be overwhelming to home health and HME providers, which must remain focused on delivering a quality clinical experience above all else. Those companies in homecare must remain laser-focused on delivering a quality clinical experience, regardless of the other business issues they face. How can homecare organizations remain patient-centric and optimize cash flow? Join us and find out how to optimize your revenue cycle from patient check-in to payment posting. Attendees will learn about:
Engaging patients early to collect required information and prevent front-end denials
Training staff to discuss out-of-pocket costs with patients to improve collections
Managing rejections and denials to reduce delays in cash flow
Click here to watch a video playback of this webinar.
Download a PDF of the presentation slides of this webinar by clicking here.
SPEAKER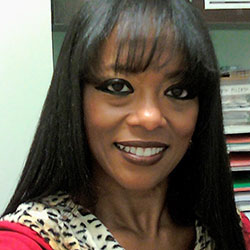 Shaunna Crawford
Score Association
Business Mentor
As a medical executive, management consultant, and small business owner, Crawford has advised businesses across the U.S. through her relationship with the Score mentoring program, a resource partner of the U.S. Small Business Administration (SBA). She provides business coaching and leadership training, investment advice and financial services. Crawford offers revenue cycle, sales, marketing, operations, financial, and labor management expertise. Skilled in lean management, Crawford has spent the last 20 years transforming service obstacles into workable solutions and benchmarking performance against key revenue cycle, operational, labor, and change management goals. Her passion for creating financially healthy outcomes through effective labor management practices and development of strong organizational leadership has helped companies across the U.S. She holds a B.A. from Mount St. Mary's University in California and has earned designations as an HFMA Certified Healthcare Financial Professional (CHFP), NAHQ Certified Professional in Healthcare Quality (CPHQ), MGMA Certified Medical Practice Executive (CMPE), and Healthcare Accreditation Certification (HACP).
Sponsored by