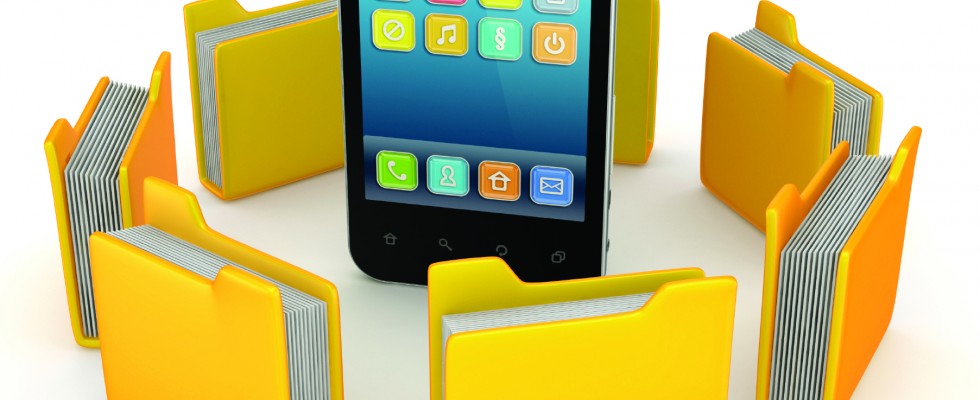 The unprecedented challenges faced by home health care providers seem daunting. A growing preference by baby boomers toward receiving care at home will drive growth for years to come. However, the immediate challenges posed by uncertainties about the course and impact of new legislation and reimbursement models, combined with a shortage of caregivers and the increasing complexity of care needs, creates an unprecedented environment for home health care leaders at every level of the organization.
To address these challenges, an intelligent, automated mobile workforce management solution enables a provider to easily master the moment to deliver the right care at the right time by the right caregiver who is armed with the appropriate skills, information, resources and equipment. This transformational first step will ensure greater effectiveness of the care delivered and increase patient and caregiver satisfaction, all while reducing costs and maximizing reimbursements. 
During this interactive session, you will learn about:
Major trends shaping the home health industry
 
The impact of value-based reimbursement models and how to ensure a smooth transition from a fee-for-service model
 
How an optimized scheduling and mobility solution can help you achieve the best patient outcome at the lowest cost
 
How to improve caregiver and patient satisfaction by delivering consistent and connected care
Join James Delande, product marketing director at ClickSoftware, and Kate McCarthy, senior analyst at Forrester Research, as they explore best practices, common challenges and emerging trends in the home health industry. You will learn how a state of the art workforce management solution can empower your organization to thrive in the fast-changing home health care market. 
James Delande is a seasoned technology product marketing executive. In his current role as product marketing director, he is tasked with converting the technical capabilities of ClickSoftware's solution for the home health care market into real and measurable benefits to clients.
Kate McCarthy is an expert on home health care operations, health care reform and health care IT (HIT), providing analysis of trends from strategic direction to operational functions. As a senior analyst at Forrester Research, she focuses on how home health care organizations are leveraging technology.