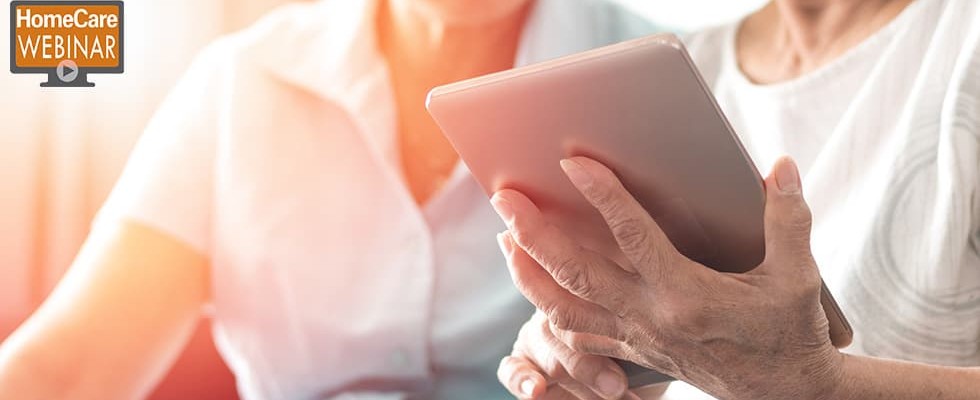 Get better insight into your patient base and make more effective business decisions.
Do you know what your patients are thinking? That's a big question, but with digital tools capturing customer data, providers are getting better insight into their patient base and making more effective business decisions as a result.
In this session with Brightree Chief Product Officer Nupura Kolwalkar and Citus Health President Melissa Kozak, we'll discuss:
How patient experiences have changed as a result of consumer interactions
What providers can do to track and identify pivotal patient touchpoints
And how the right communication and payment channels can impact patient behavior
Learning objectives:
Learn how to map the patient journey
Find out how to leverage a patient journey to scale up your patient experience without losing staff productivity
Identify how to select the best communication channels for
Engaging your specific patient base
Fill out the form on this page to watch the video playback or download the presentation slides of this webinar.
SPEAKERS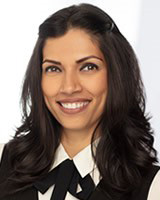 Nupura Kolwalkar
Chief Product Officer
Brightree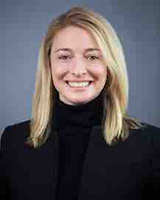 Melissa Kozak
President
Citus Health
Sponsored by