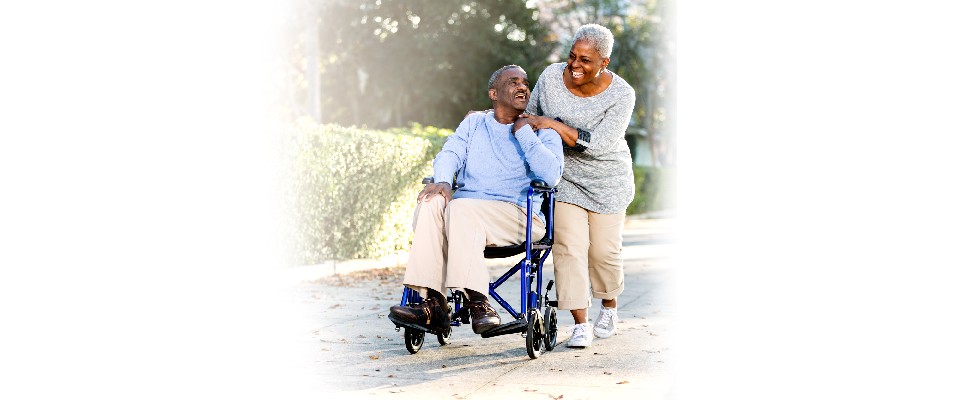 With rising insurance premiums, increasing deductibles, and continual growth in out-of-pocket costs across the board, consumers today may face severely strained budgets when it comes to healthcare purchases. For the purchase of mobility devices, beds and support surfaces, oxygen, apnea devices, and other home medical equipment, this financial crunch can be especially troubling.
Even for individuals with insurance plans that cover equipment and supplies, coverage may be restricted to certain brands, providers, or products. When a product does qualify for reimbursement, the amount covered may fall well short of the total cost, leaving consumers with a difficult dilemma: opt for an alternate product (which may be significantly less effective or appealing), or pay for the difference (which is often a substantial sum) out of pocket.
For businesses that sell HME, the impact of this financial pressure can be just as problematic. Budget and coverage limitations can be a major barrier to helping customers get the best products for their needs. At best, awareness of these constraints may limit the range of options a salesperson presents, even when other items might offer superior quality, comfort, or effectiveness. Even worse, a consultation could conclude with a customer thrilled at having found an ideal product, only to learn that he or she simply can't afford it. In some cases, it may be possible to choose a less costly product instead. Far too often, the customer and the salesperson both have no choice but to walk away empty-handed, frustrated, and back to square one.
Fortunately, there is another way.
Today's HME dealers are beginning to discover the benefits of offering their customers dedicated financing to help cover the costs of purchase. This concept is not new. Private label credit cards and promotional financing have long been a staple in many retail sectors, especially for high-ticket items like furniture, appliances, jewelry, power sports, and home improvement. In healthcare, practices in some specialties (e.g., orthodontia, cosmetic surgery) offer financing directly, giving patients an option to pay over time for high-cost or long-term treatments.
The innovation that makes financing an excellent option for equipment dealers comes from combining these two models—offering customers a dedicated credit limit and promotional financing to cover costs associated with health, wellness, and personal care. CareCredit pioneered this solution 30 years ago, and today the company serves more than 10.5 million cardholders who can draw on $30 billion in spending power to get the products and services they want and need at more than 200,000 provider and retail locations.
The way CareCredit works is both simple and effective. Customers can apply for a CareCredit credit card at a provider or retail location, or by calling or going online. Application decisions are provided in seconds, and approved cardholders can use their credit to make purchases right away. For qualifying purchases of $200 or more, cardholders can also enjoy promotional financing for 6, 12, or 18 months.* Plus, the business or practice receives payment in just two business days, with no recourse if the cardholder delays payment or defaults.**
It's easy to get started with CareCredit, and helping customers apply for a card and use it to make a purchase is quick and simple. For equipment dealers who want to help more customers get more and better products to meet their needs—and offer an appealing new benefit that can provide a competitive edge—working with a financing provider like CareCredit can be an ideal option.
To learn more or get started with CareCredit today call (844) 365-3209, or visit www.carecredit.com/homecare.
 

* Subject to credit approval. Minimum monthly payments required. See www.carecredit.com for details. 
** Subject to the representations and warranties in the CareCredit Agreement with Participating Providers, including but not limited to only charging for services that have been completed or that will completed within 30 days of the initial charge, always obtaining the patient's signature on in-office applications and the cardholders' signature on the printed receipt.