Market-leading products for your business
MEDKINECT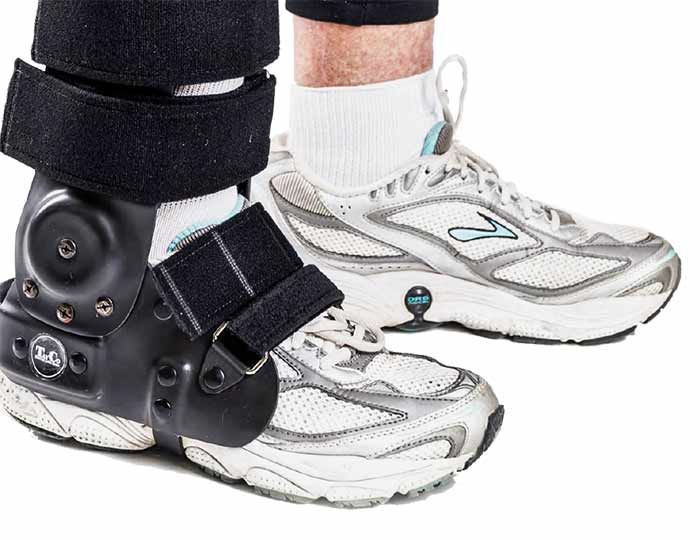 TayCo External Ankle Brace
The TayCo External Ankle Brace is an ankle foot orthosis designed to go over a user's shoe. The lightweight ankle brace promotes functional recovery while providing maximum stability for acute or chronic ankle conditions. The TayCo comes in an acute or custom model and is available as either full range of motion (ROM) or in a fixed 90-degree position that can be easily converted to full ROM. Easy application over the patient's own shoe or boot leads to higher compliance and allows for the use of a custom orthotic. Visit www.medkinect.com.
---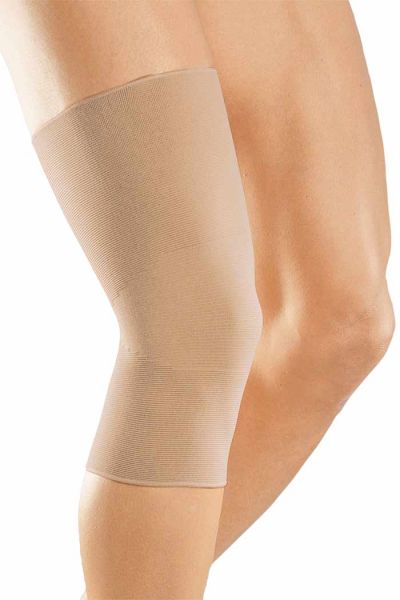 Protect.Seamless Knee Support
MEDI
The protect.seamless knee support by medi provides comfortable and effective knee support featuring a silicone-beaded top band made of flexible, lightweight material that keeps the sleeve stable during light to moderate activity. The protect.seamless knee support features medical-grade compression that reduces swelling to speed up recovery. It incorporates advanced features from medi's rehabilitative products, such as 3D knit technology and the use of silicone structure pieces, that enable dealer partners to customize an offering to grow the orthopedic segment of their business. Visit www.mediusa.com.
---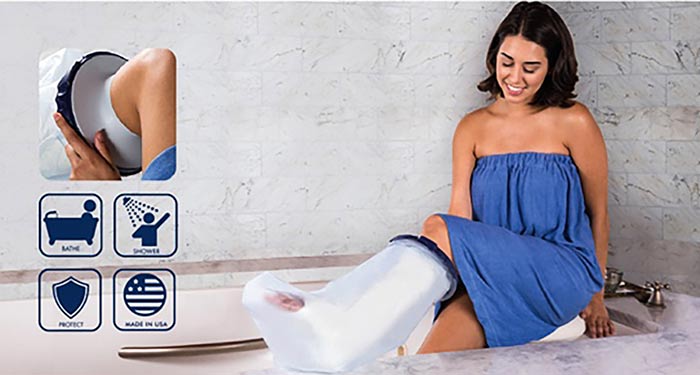 Seal-Tight Infinity
BROWNMED
The updated Infinity design features molded grips for easy, no-slip application and a patented covering to deliver the ultimate in cast and bandage protection. A unique infinity edge enhances protection, prevents water pooling on the ring and forms a uniform watertight seal on the limb. And just like Seal-Tight Original, all Seal-Tight Infinity products are guaranteed to last the life of cast. Adult and pediatric sizes available for arm and leg. Visit www.brownmed.com.