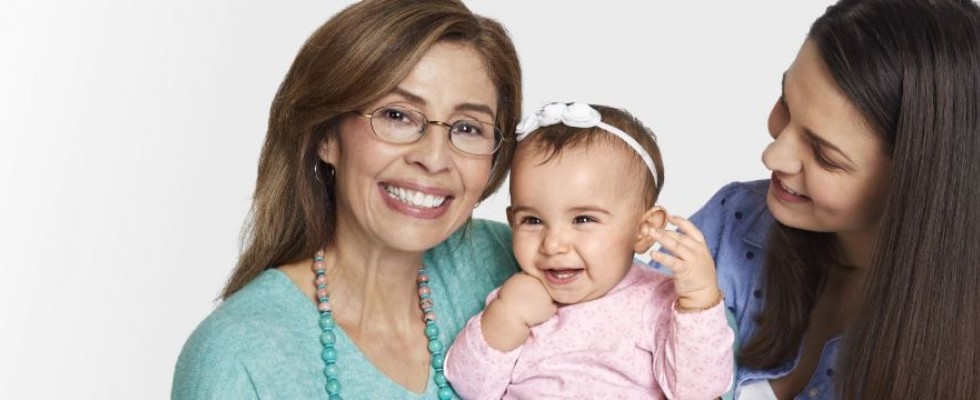 How Payments Can Drive Partnerships, Loyalty, and Business Success
As people become more responsible for covering health care expenses out of pocket, they may be more likely to delay care, look for cheaper alternatives, or forgo an equipment purchase due to cost concerns. That's why the relationships HME/DME vendors and suppliers have with health care providers can play an important role in the overall patient/consumer experience—especially when it comes to cost and payments. This webinar will explore how you can build effective relationships with providers to deliver a more seamless patient financial experience, including ways to help individuals cover the costs of care and equipment they want and need, contributing to better outcomes, long-term loyalty, and enthusiastic referrals.
In this session you will learn:
What factors are changing the game for health care consumers
How to work with health care providers to position your business as a natural extension of their team and their patients' experience
How to leverage value-added payment options and promotional financing to provide a seamless patient financial experience
How a customer-centered financial experience can help achieve your business goals while increasing customer satisfaction and loyalty
Fill out the form on this page to view a video playback of this webinar.
SPEAKER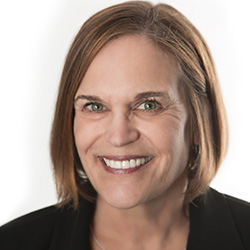 Jan Oldenburg
Consumer Health Information Strategist & Patient Engagement Specialist
Jan Oldenburg is a nationally recognized thought leader on consumer health information strategy and personal health engagement. She helps organizations create and implement strategies related to digital health technology and personal health engagement. Her experience spans all aspects of the health care ecosystem, including payers, providers and integrated delivery systems.
Sponsored by