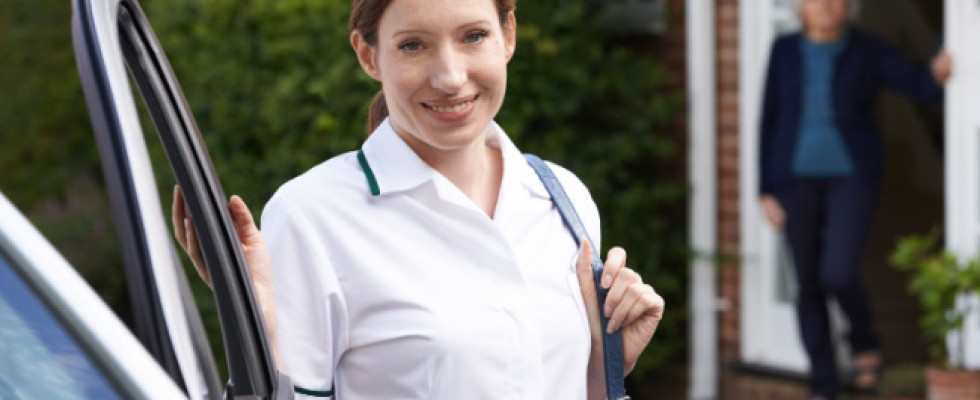 How commercial auto insurance can protect your home health agency
Sponsored by: Philadelphia Insurance
How commercial auto insurance can protect your home health agency
As the need for home health care professionals grows, so does their role. Caregivers are being asked to do more and more for their clients, including providing transportation to and from doctor's appointments or other activities or taking them on personal errands.  
It's important for home health agencies to not only be aware of what tasks staff are performing for clients, but also to ensure the right protection is in place if something goes wrong. Commercial auto insurance for home health care providers is an essential coverage that every agency should consider.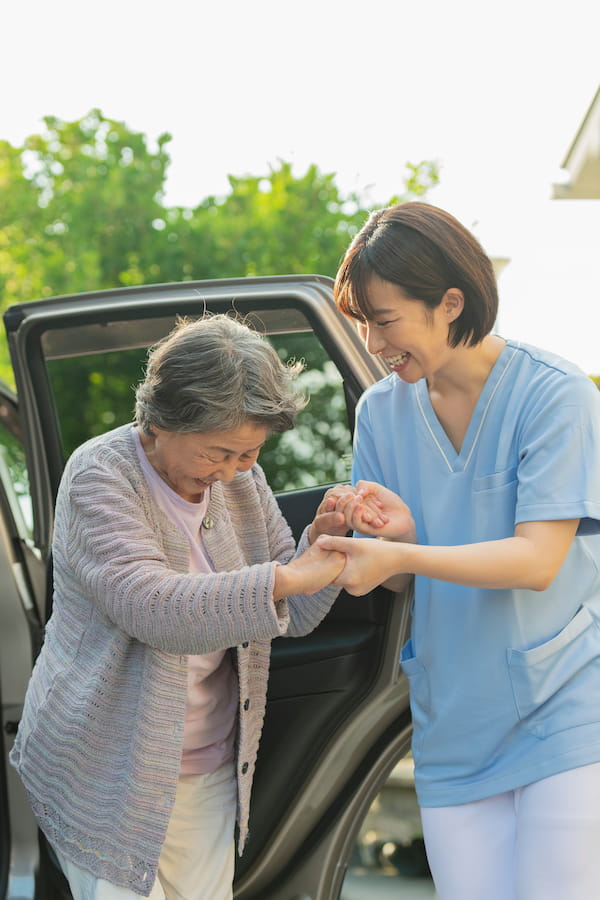 Driving creates a huge risk for home health care providers, their employees and their clients, especially as the U.S. has seen an increase in unsafe driving behaviors such as speeding, distracted driving, driving while impaired or drowsy, or red-light running.
Given this shift toward riskier driving behavior, it's no surprise that auto accident frequency is up, as is the cost of auto damage claims, thanks to an exponential increase in auto replacement and repair costs. Personal injury lawsuits related to auto accidents are also on the rise, leading to record payouts for the commercial auto industry.
In one instance, a home health care employee was transporting a 76-year-old and lost control of her vehicle after passing out or blacking out, possibly from a seizure. The vehicle then crossed multiple lanes of traffic and hit a metal light pole, injuring both the driver and the client, who later passed away. The claim totaled nearly $400,000 and was paid in part by the home health care agency's commercial auto policy.
This real-life example underscores why it is critical for agencies that allow employees to transport clients, or whose staff drive to and from clients' homes, to have strong commercial auto insurance protection and to take other safety measures to protect their business, staff and clients.
Commercial Auto Insurance for Home Health Care Organizations
A commercial auto insurance policy provides coverage to a business whenever an employee is driving for work-related tasks, even if they are using their own personal vehicle.
Important features available in a commercial auto policy include:  
Owned/non-owned/hired auto coverage to protect against bodily injuries or property damage caused by employees while they are working
Coverage for employees, volunteers and insureds
Hired car physical damage
Rental reimbursement for owned private passenger vehicles
Minimum physical damage deductible of $500/$1,000
In addition to a strong commercial auto policy, home health care organizations should take other steps to manage their business auto exposure and ensure the safety of their caregivers and clients during transport, such as:  
Hire employees with driving experience and clean driving records
Run motor vehicle record (MVR) checks at least annually 
Require employees to carry adequate limits on their personal auto insurance policy
Require employees to take mandatory driver safety courses
Restrict employees from driving client vehicles
Evaluate your auto risks with an insurance specialist who understands the home health care industry and has access to specialized risk management resources
Philadelphia Insurance Companies (PHLY) specializes in the home health care industry and offers commercial auto coverage as part of its Home Health Care/Hospice package policy.
The package policy includes auto risk management tools and services like a free online interactive defensive driver training course and examination, a vehicle telematics program, and discounted background checks and motor vehicle record (MVR) checks.
Other coverages available in PHLY's home health care insurance policy include:
Comprehensive General Liability with abuse and molestation coverage and premises liability coverage available 
Business Owners Policy
Workers' Compensation
Professional Liability
Contact PHLY's Home Health Care experts today to secure the right protection for your home care organization.