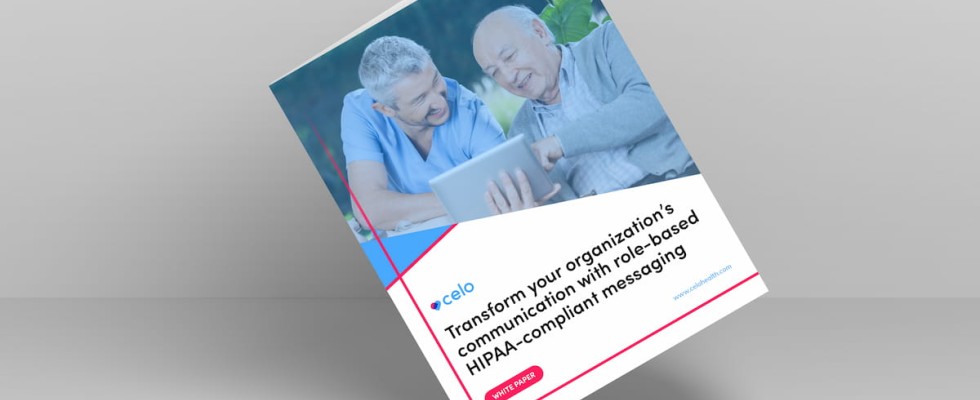 Learn about how role-based messaging can save time, improve processes and accelerate care.
Key topics covered in this white paper include:
- What role-based messaging is and how, if implemented, it can entirely transform healthcare teams.
- How role-based messaging can instantly save time, reduce workload for the care team and improve outcomes.
- A clear statistical picture of the homecare communication landscape so that owners and operators are aware of current inefficiencies and future opportunities.
Fill out the form on this page to download the white paper.
Sponsored by