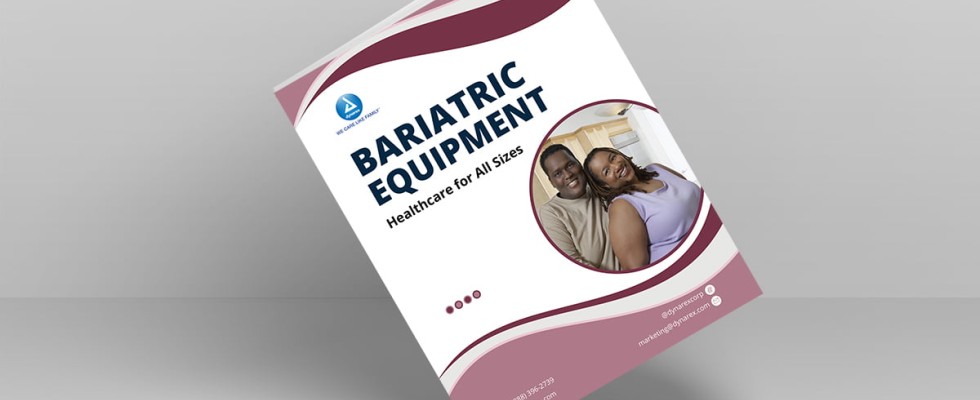 Learn how the demand for bariatric equipment is transforming health care for patients of all sizes.
The bariatric patient population keeps growing—and so does the demand for quality bariatric equipment. Meeting these needs could put you at the forefront of the market.
Learn more about:
How to meet the increasing demand for size-inclusive equipment
How to choose the right bariatric equipment: Do you know what to look for?
How suppliers, vendors, and distributors can take the lead in the bariatric marketplace
Fill out the form to download the white paper.
Sponsored by