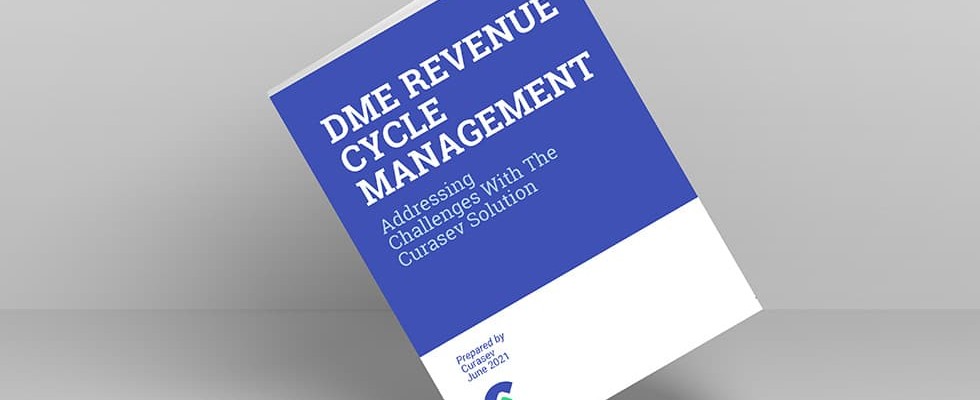 How to transform complex, resource-intensive revenue cycle management processes in the era of reduced reimbursement rates.
With durable medical equipment (DME) reimbursement rates under pressure, the industry has been witnessing shrinking margins and collections. Staffing has been among the biggest challenges, and revenue cycle management (RCM) is increasingly complex. There is a no-touch RCM process that eliminates the need to ramp up staffing and focuses your team's time on managing exceptions. This white paper explains how Curasev has been working with DME providers to transform RCM by strengthening billing and claims management, raising operational efficiencies and boosting process visibility.
Fill out the form on this page to download this white paper.
Sponsored by