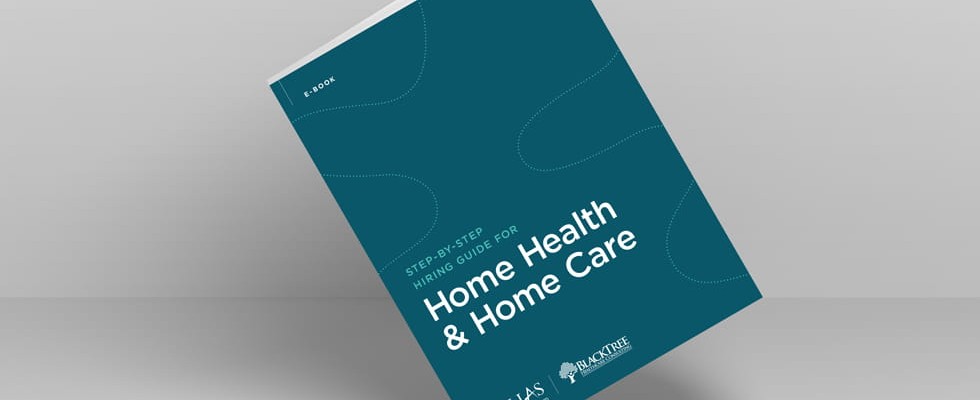 How to tackle recruiting & retention in a tough market
Recruitment is always at the top of homecare's list of challenges—even more so in the midst of a pandemic. How do you find great candidates, screen them, hire them, bring them on board and keep them engaged at your organization? This new e-book guides you through the four critical areas to focus on to make recruiting work and limit turnover.
Fill out the form on this page to download this e-book. 
 
Sponsored by