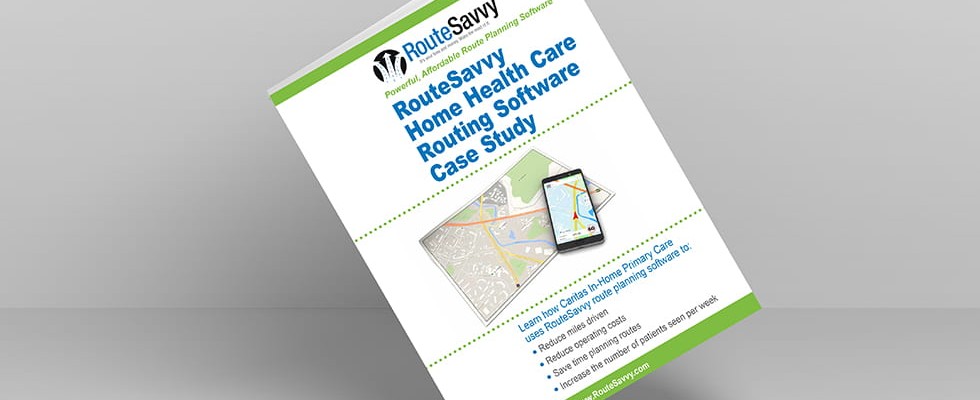 Learn how Caritas In-Home Primary Care reduced fleet costs by 25% & spurred massive growth with RouteSavvy
This case study highlights how RouteSavvy routing software helped Caritas In-Home Primary Care achieve massive growth in its first year of operation, handle significantly more patient visits per week and cut its fuel costs by roughly 25%. Routing software is ideal for homecare companies because of the large amount of miles homecare workers drive each year. Routing software generates the most efficient routes, reducing miles driven and fuel spend and allowing homecare workers to see more patients each week.Visit www.routesavvy.com.
Fill out the form on this page to download this case study.
Sponsored by