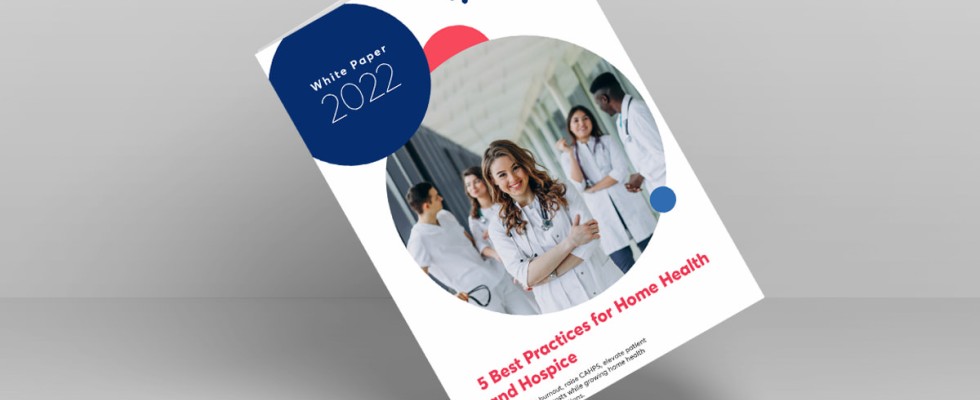 Reduce nurse burnout, raise CAHPS, elevate patient outcomes & lower costs while growing home health & hospice organizations.
Nurse burnout isn't new--the term was coined in the 1970s. But in today's environment, the clinician experience is as important as the patients'. In this white paper, you'll find a guide for navigating the challenges facing home health and hospice, including how to best use your nursing team and remove obstacles from their daily work.
Fill out the form to download this white paper.
Sponsored by