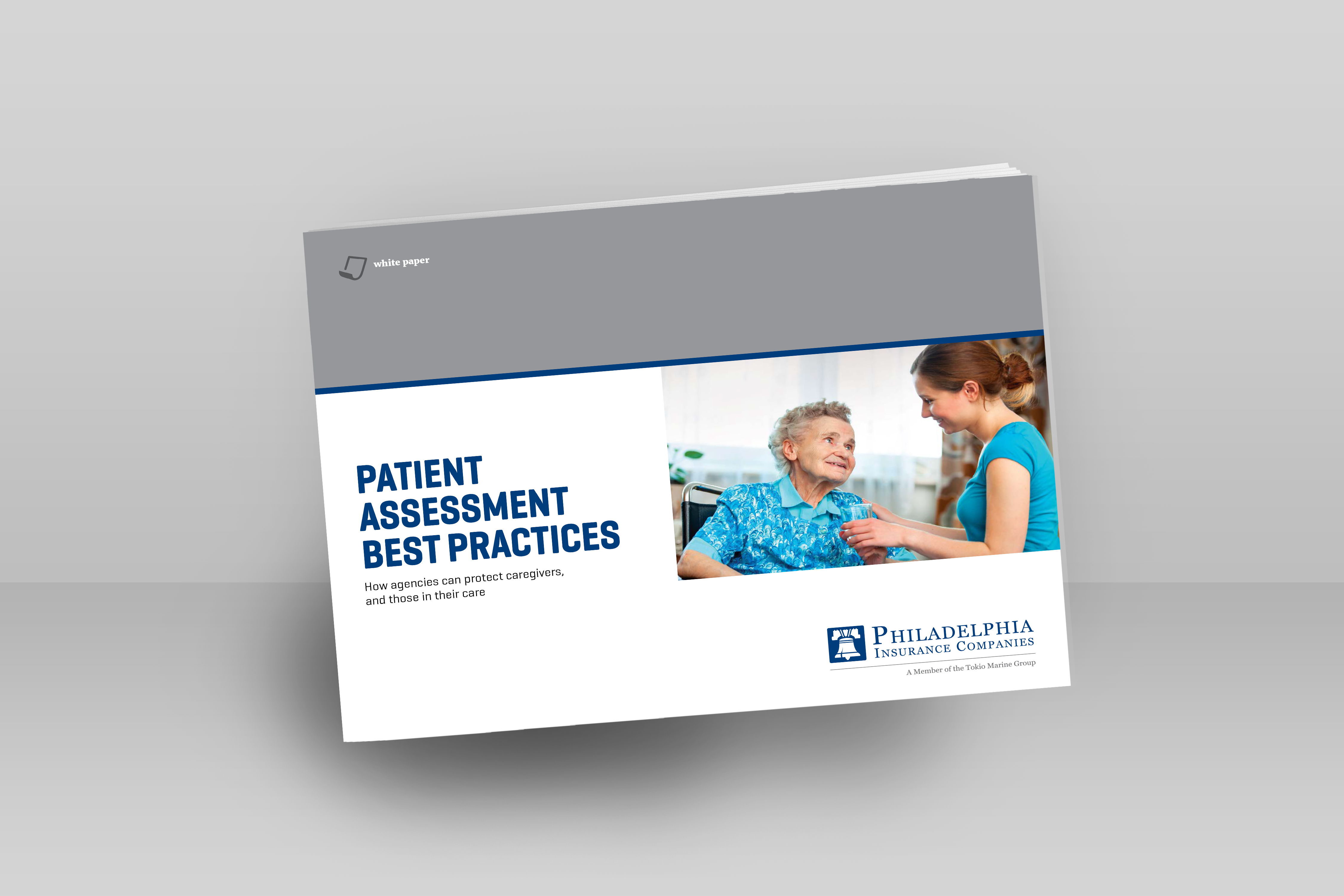 How agencies can protect caregivers, and those in their care
The importance — for the patient and for homecare companies — of developing and implementing an effective patient assessment plan cannot be overstated. Companies should make it their business to be prepared for any situation, to think of possible outcomes, and to create a strategy to mitigate those situations. Download the white paper to learn how to create your own patient assessment.
Click here to download this white paper.
Sponsored by