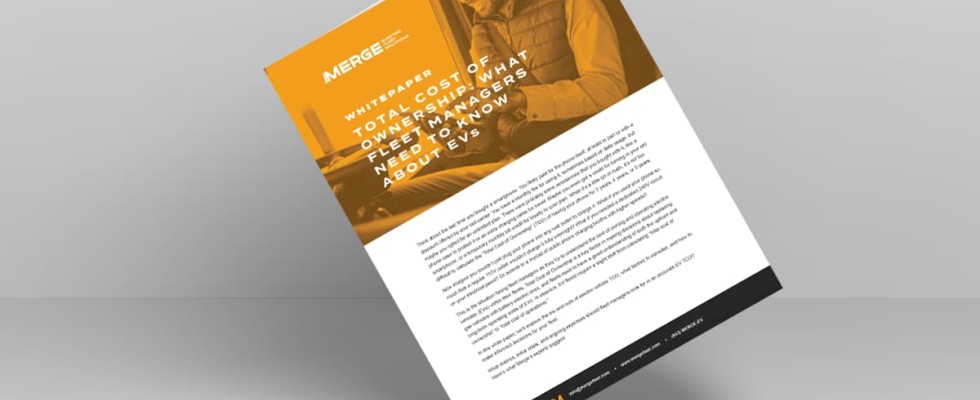 What does it cost to add electric vehicles to your home care fleet?
Sponsored by: Merge Electric Fleet Solutions
Homecare fleets are ready to welcome electric vehicles (EV), but there are still questions about how they'll affect the bottom line. Will the premium you pay for an EV be worthwhile in gas savings? What about maintenance costs or emissions reduction? In this e-book, we'll look closely at the total cost of ownership for electric vehicles and help you understand all the factors you should consider as you electrify your homecare fleet.
Fill out the form on this page to download the e-book.
Sponsored by