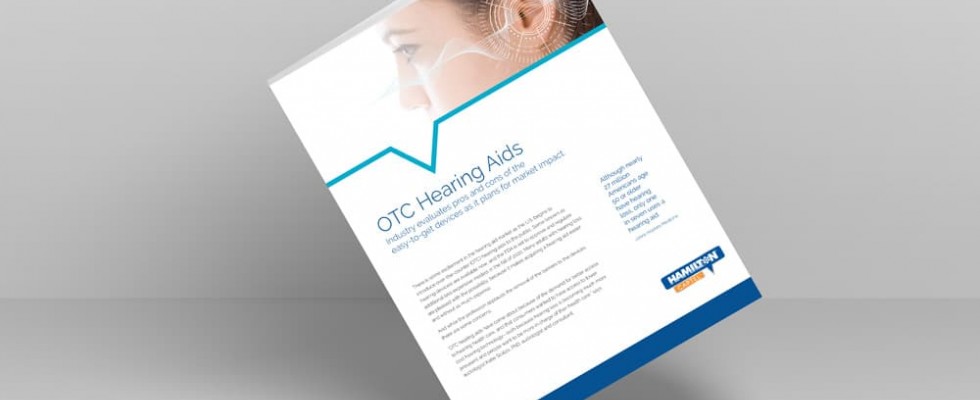 Industry evaluates pros and cons of the easy-to-get devices as it plans for market impact.
Sponsored by: Hamilton CapTel
There is some excitement in the hearing aid market as the U.S. begins to introduce over-the-counter (OTC) hearing aids to the public. Some (known as hearing devices) are available now, and the FDA is set to approve and regulate additional less expensive models in the fall of 2020. Many adults with hearing loss are pleased with the possibility, because it makes acquiring a hearing aid easier and without as much expense. And while the profession applauds the removal of the barriers to the devices, there are some concerns.
Download this paper to learn about the devices and other new technologies, as well as what the industry is saying about the OTC aids.
Fill out the form on this page to download this white paper.
Sponsored by