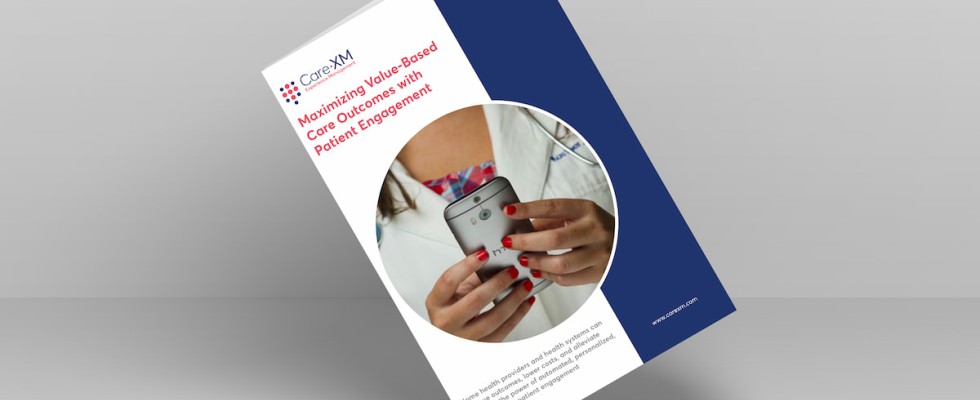 Improve outcomes, lower costs & relieve staff with the power of automated, personalized & proactive patient engagement
The benefits of patient engagement are enormous. But how can you overcome obstacles like varied patient populations, technology difficulties and poor device management? This white paper can help pave the way.
Fill out the form to download the white paper.
Sponsored by