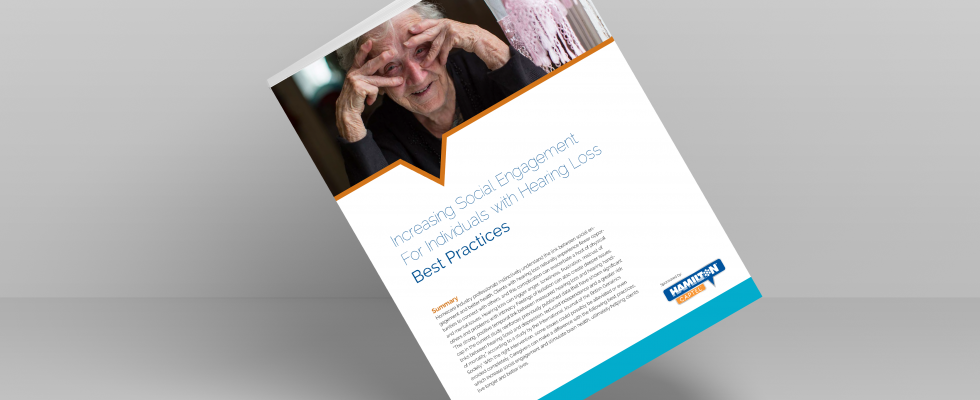 Caregivers can make a difference with the following best practices ultimately helping clients live longer and better lives.
Sponsored by: Hamilton CapTel
Hearing loss can trigger anger, loneliness, frustration, mistrust of others and problems with intimacy. Feelings of isolation can also create deeper issues. With the right intervention, some issues could possibly be alleviated or even avoided completely. Download this white paper to find out more.
Click here to download this white paper.
Sponsored by