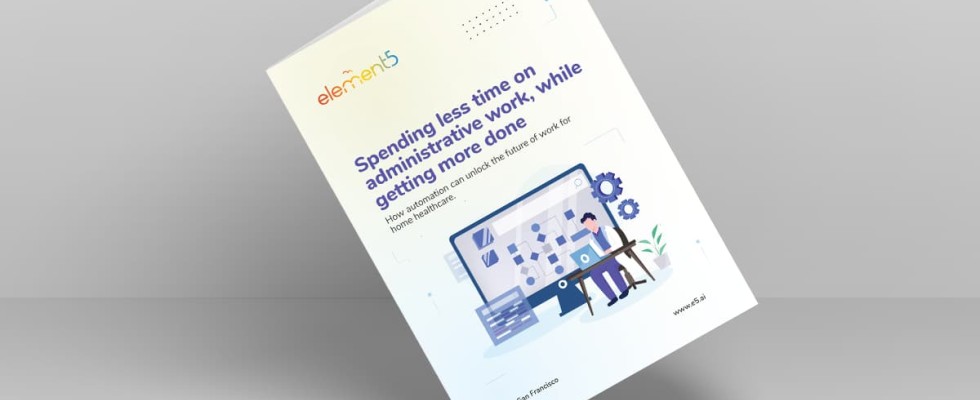 Learn how workflow automation can unlock the future of work for home health care providers.
The home health care industry finds itself in the throes of a massive staffing crisis. Due to rising workloads, stress and long hours, attrition rates have peaked, threatening the future of home health agencies across America.
The solution? It's time to rethink administrative work through a technological lens. In this e-book, you'll discover how workflow automation is helping leading providers keep their staff satisfied and productive, while also keeping workloads in check. Automation is a golden ticket to the future of work in home health care. Learn how you can do more by doing less.
Fill out the form to download this e-book.
Sponsored by