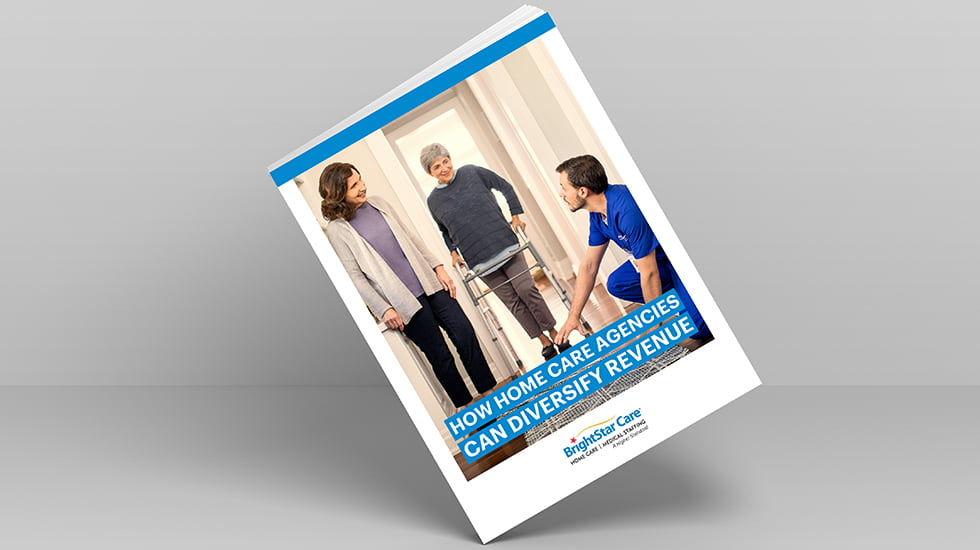 Offering the Full Continuum of Care Helps You Meet Client Needs
There is more need than ever for home care agencies to provide older Americans with the high-quality care they need where they want it—at home. But how will you stand out in a competitive and highly fractured market? In this white paper, you'll discover how offering the full continuum of care can give your business an advantage.
Fill out the form on this page to download this white paper.
Sponsored by