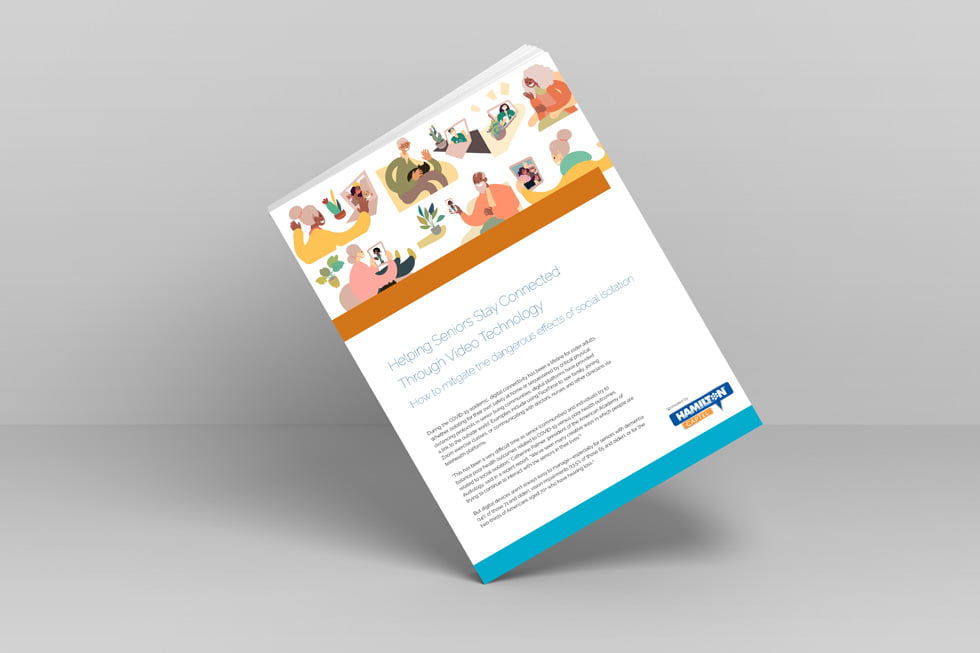 How to mitigate the dangerous effects of social isolation
Digital connectivity has offered a link to the outside world for older adults during COVID-19. But digital devices aren't always easy to manage, especially for seniors with dementia, vision impairments or hearing loss. In this white paper, you'll learn why the public health emergency has amplified the health dangers of social isolation and how you can offer simple support senior clients and patients to ensure they're getting the most of virtual programs.
Fill out the form on this page to download this white paper.
Sponsored by