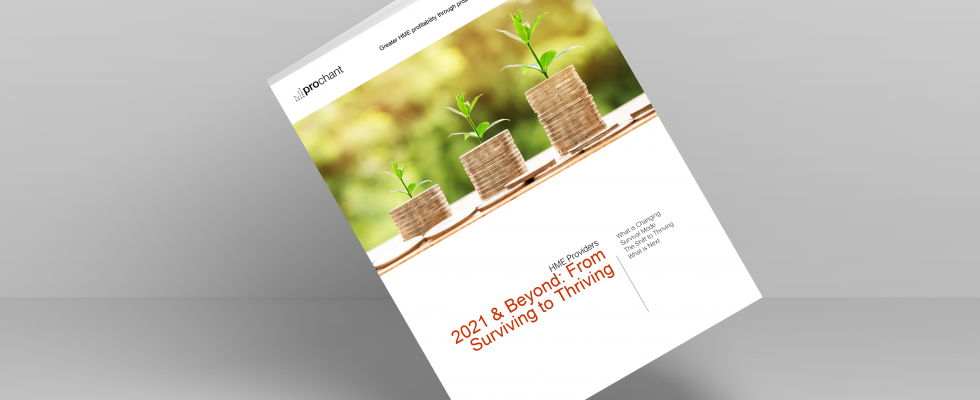 Learn how the forecasted 20% revenue increase will affect HME providers and what model is right for each business.
As 2020 begins, HME providers are reflecting on the status of competitive bidding today and the future of the program tomorrow. Mark Higley, vice president at VGM, forecasts a 20% pay raise for providers from Medicare as the 2021 rates go into effect. How will this increase in revenue impact providers? What model is right for each business? Where should they allocate this capital for maximum return on investment?
In this white paper, Joey Graham, executive vice President and general manager at Prochant, and Ty Bello, industry veteran and chief executive officer at Team@Work, explore the shift from surviving to thriving in the HME industry. They also provide important guidance on how to invest your additional revenue for long-term success.
Fill out the form on this page to download this white paper.
Sponsored by