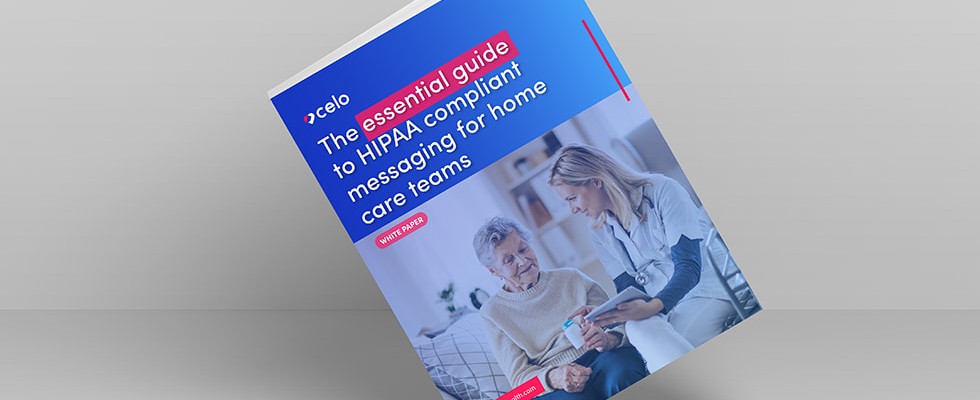 Gain a full understanding of HIPAA-compliant messaging for your homecare teams.
This white paper breaks down why HIPAA-compliant messaging is important and explains how texting/iMessage and other consumer apps such as Facebook Messenger or WhatsApp can put your health care organization at risk.
In the homecare sector, it is key to be able to communicate effectively and pass on information to the right person securely. In this whitepaper, you will also find a HIPAA self-assessment flow chart, which you can use to determine if your organization should be using a HIPAA-compliant messaging solution.
Fill out the form on this page to download this white paper.
Sponsored by