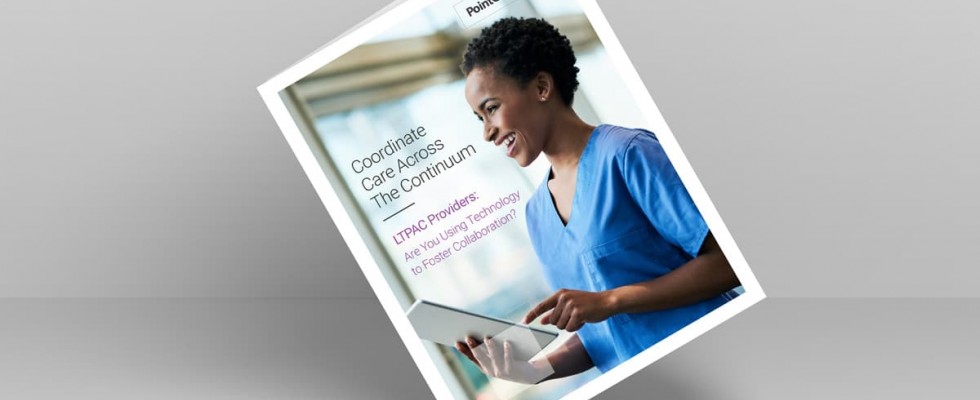 Learn how to avoid barriers for improving care coordination across the continuum, which will help you reduce costs and the number of return hospital visits.
Sponsored by: PointClickCare
Cross-continuum care coordination has been a long-standing challenge for healthcare organizations. As value-based payment programs and opportunities continue to emerge, long-term post-acute (LTPAC) providers of all types and sizes must find ways to not only improve quality of care, but also to reduce costs and the number of return visits to the hospital.
Improving care coordination across the continuum has become the common denominator to realizing these goals. PointClickCare has worked with a variety of providers — from home care to skilled nursing to senior living to continuing care retirement communities (CCRCs) — enabling them to implement easy-to-use, integrated, regulatory-compliant solutions to enhance resident outcomes.
In this white paper, PointClickCare shares some obstacles you could face on your way to achieving this goal, how you can reduce risks and the decisions that can lead you to successful cross-continuum care coordination.
Fill out the form on this page to download this white paper.
Sponsored by