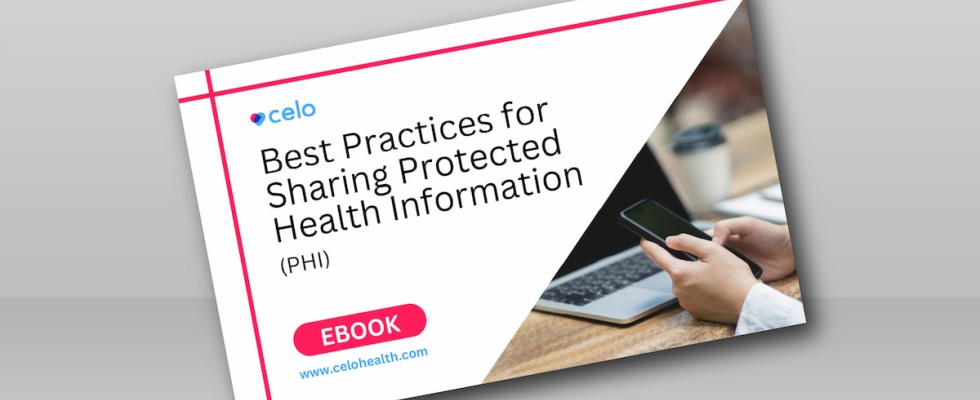 Understand the safest way to manage PHI
To stay out of trouble in health care, you need to know what meets the definition of protected health information and how to protect it--even when your teams are messaging each other. This ebook breaks it down.
Fill out the form on this page to download the e-book.
Sponsored by