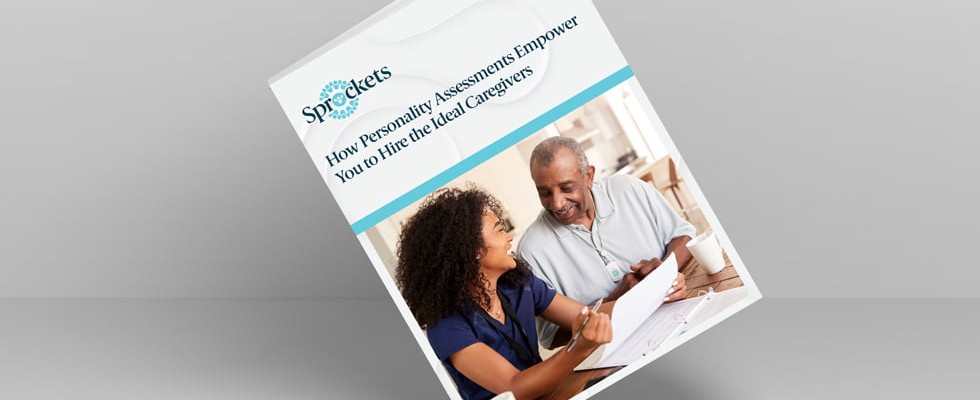 How personality asssessments empower you to hire the ideal caregivers
Hiring and retaining best-fit caregivers is a struggle for home health agencies. In this ebook, you'll learn how personality assessments can help you hire ideal caregivers and the next steps to achieve success.
Fill out the form on this page to download this ebook.
Sponsored by