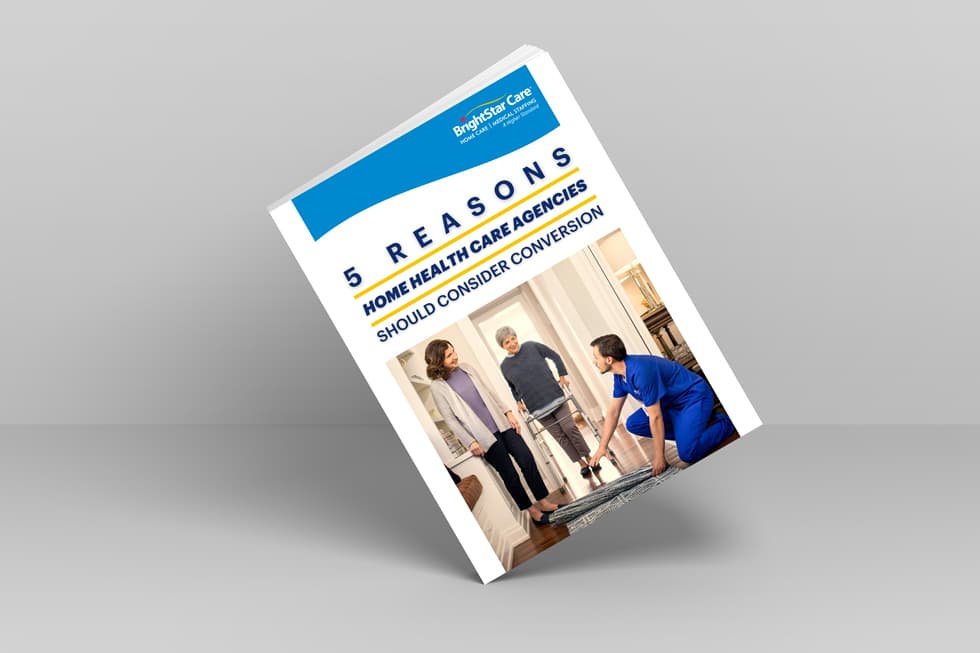 How joining a national company can help you grow your business
An increased demand for care at home has independent home health agencies scrambling to manage more business. How can you meet the need and grow your business while providing quality care? One option is to consider joining a nationally recognized franchise brand. Find out more about being in business for yourself—but not by yourself—in this white paper from Brightstar Care.
Fill out the form on this page to download this white paper.
Sponsored by