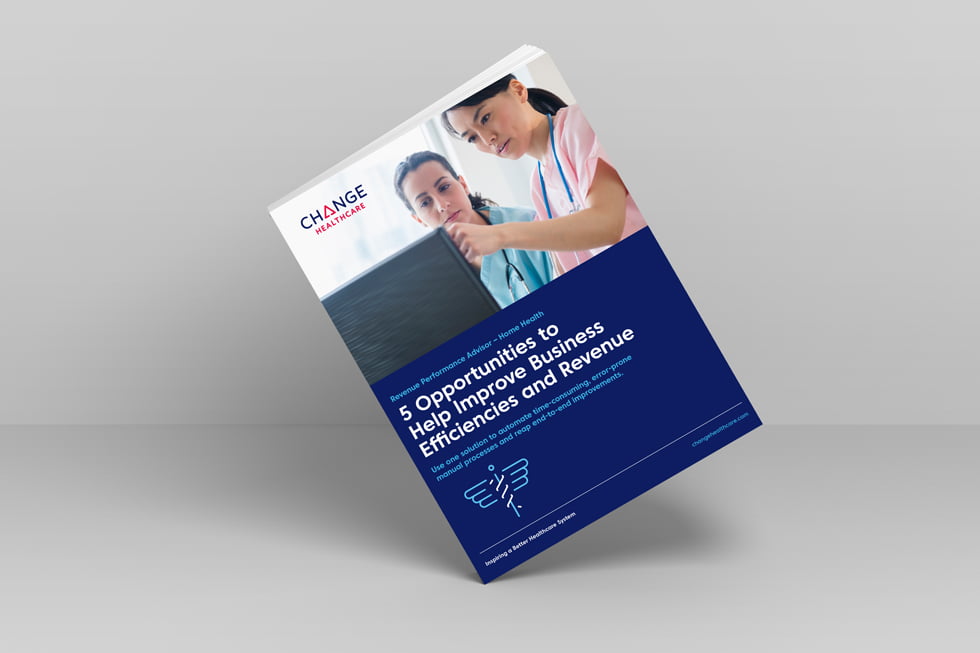 Use one solution to automate time-consuming, error-prone manual processes and reap end-to-end improvements.
Sponsored by: Change Healthcare
Now more than ever, your staff needs timely information, visibility into the revenue cycle and advanced tools to make your business run efficiently.
In this white paper, you'll read about a tool that can help you overcome five common challenges to optimize revenue and patient satisfaction.
Fill out the form on this page to download this white paper.
Sponsored by