12 Takeaways from Home Care 100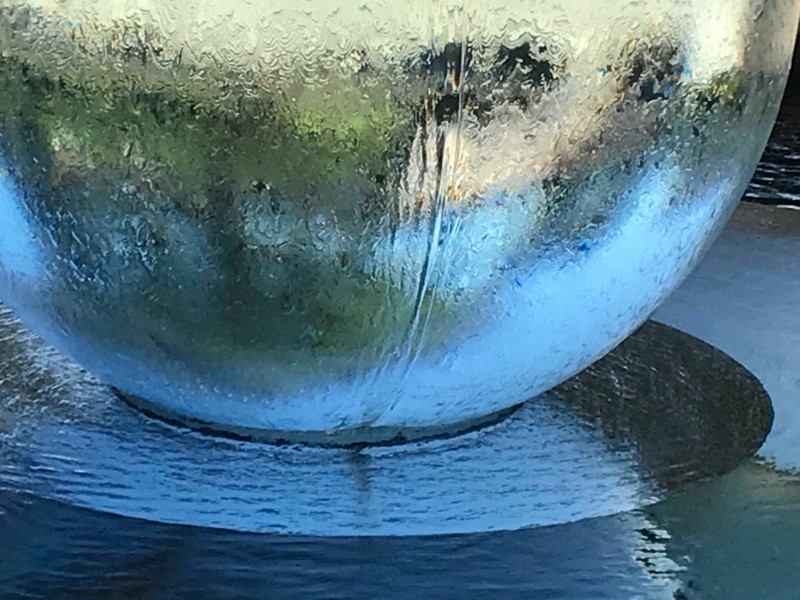 When it comes to homecare, it can be hard to see the future (and sometimes even the present) clearly.
What can come from a sampling of highly engaged homecare professionals of varied backgrounds and expertise and gathered in a five-star vacation destination?
Candid conversations—Lincoln Healthcare Leadership hosted its 16th annual Home Care 100 at The Four Seasons in Orlando January 28–31, 2018. A select group attended by invitation only, bringing together thought leadership covering a spectrum of care provisions.
A top topic in the land of nods—caregiver staffing and retention. Edo Banach called staffing the issue of the year; similar sentiments were confirmed in many of the gatherings beyond the opening general session that featured the National Hospice and Palliative Care Organization's (NHPCO) Banach and the president of the National Association for Home Care and Hospice (NAHC), Bill Dombi.
Opening remarks offered that the next three to five years would be an era of opportunity, with chronic care management (CCM) exploding and homecare well positioned for the space.
"With respect to emerging issues, the dominant one is that CMS changed the home health aide competency testing process to no longer permit the use of pseudo patients. This is changing a standard that existed since 1989. Importantly, the regulatory language is unchanged, it is only a change in interpretive guidelines," Dombi said.
12 Takeaways from Home Care 100
We're moving away from silos.
 
Stop working on the defensive.
 
In home health, there's a massive opportunity to deliver more care for a longer period of time.
 
The Home Health Grouper Model is still alive and well, and it's moving forward; CMS is serious.
 
The CoP changes that require the most work are those affecting patient rights, discharge and transfers.
 
Be in command of your own value analysis.
 
Today, there's no room for error. Value your present such that you don't miss a compliance issue, but also invest in a future of integrated care.
 
Prove that higher spend and volume in home health results in lower aggregate spend and better outcomes.
 
Discharge patients from active, but stay in touch with those patients who are high risk.
 
A lot of capital is flowing into the industry to figure out how to deliver care.
 
Staff should be working at the top of their licensing and credentials.
 
Look at transforming into a care management company.
 
Several of the people I talked to noted that they enjoyed the idea and practice sharing they said naturally occurs at Home Care 100.
Special guests included Mickey Mouse, as well as a sloth, boa constrictor, skunk and a porcupine from Wild Florida, a local wildlife preserve. Nighttime events included amazing human feats of flexibility, strength and balance.
Home Care 100 selects a small group of product and service companies as conference partners. Home Care 100 partners are positioned as peers, respected advisors and the foremost solution partners to leading homecare and hospice providers.
See Who's Who at Home Care 100. Visit the Home Care 100 Leadership Conference website homecare100.com.
Upcoming events include Post-Acute 360 in June and Health System 100 in December, as well as Senior Living 100 and LTC 100.
An era of opportunity, an emerging issue to watch and the forward look