NORWELL, Mass., Feb. 26, 2013—Carex Health Brands, a global leader in the development, manufacturing and retailing of in-home health products for more than two decades, is introducing two new items to its mobility lineup.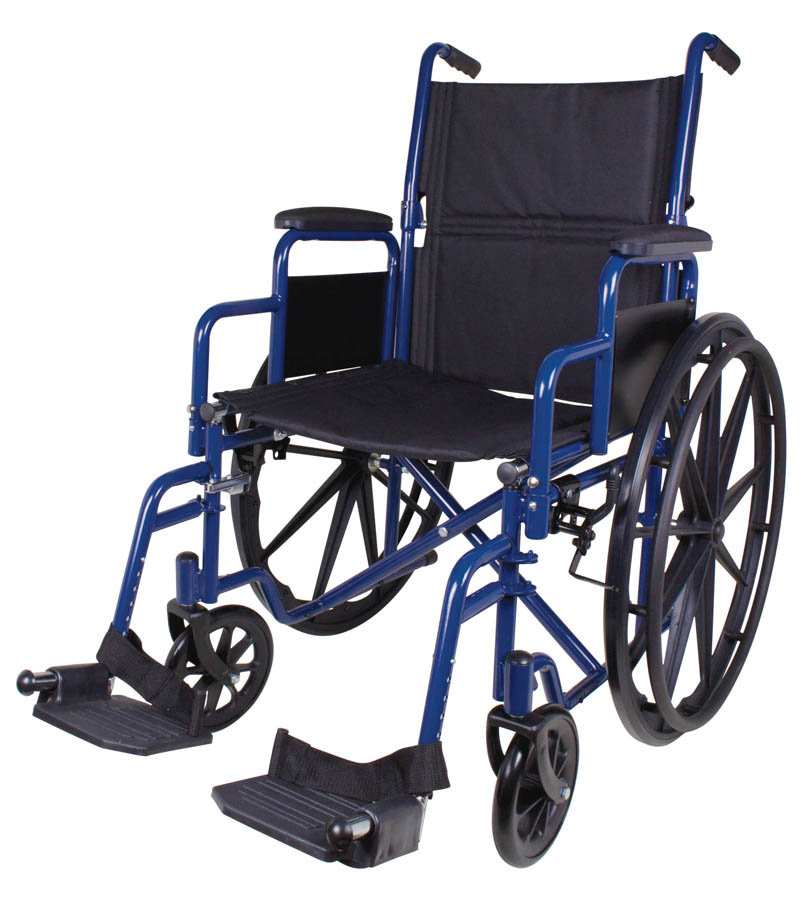 The new Classic Wheelchair from Carex Health Brands offers safe and comfortable transportation with no assembly required. Featuring a large 20" seating area, fold-down back with storage pouch, and adjustable swing away footrests, the wheelchair's desk-height arms allow users to conveniently pull up to a table without disruption. The arms can be easily removed for side transfer and the entire wheelchair folds flat for convenient, compact storage and transport.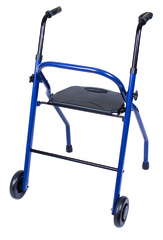 Carex's Two Wheeled Walker with Seat and Backrest features oversized six-inch wheels and auto glide rear tips that double as an easy to use brake when pressed down for added safety. Height adjustable and with a lightweight frame that can support up to 300 pounds, the new walker can be quickly folded by lifting up on the seat for compact storage and transport. Visit www.carex.com for more details.