The Leading Business Magazine for HME and Home Health Professionals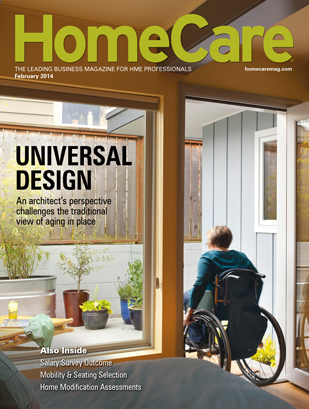 For nearly four decades HomeCare magazine has been the leading publication serving the HME/DME provider market and is closely affiliated with Medtrade, the industry's premier tradeshow. Purchased by Cahaba Media Group in 2011, it has been revamped to focus on helping business owners succeed in an increasingly challenging marketplace rather than simply reporting the news. Published monthly, HomeCare magazine is supported each week by the HomeCare Monday e-newsletter. In addition to a Facebook page and Twitter feeds, the magazine also hosts an active discussion group on LinkedIn at HomeCare Magazine.
HomeCare is a publication of Cahaba Media Group.