Provider Profiles
Gamburd Independent Living Solutions
California provider reaches new heights in accessibility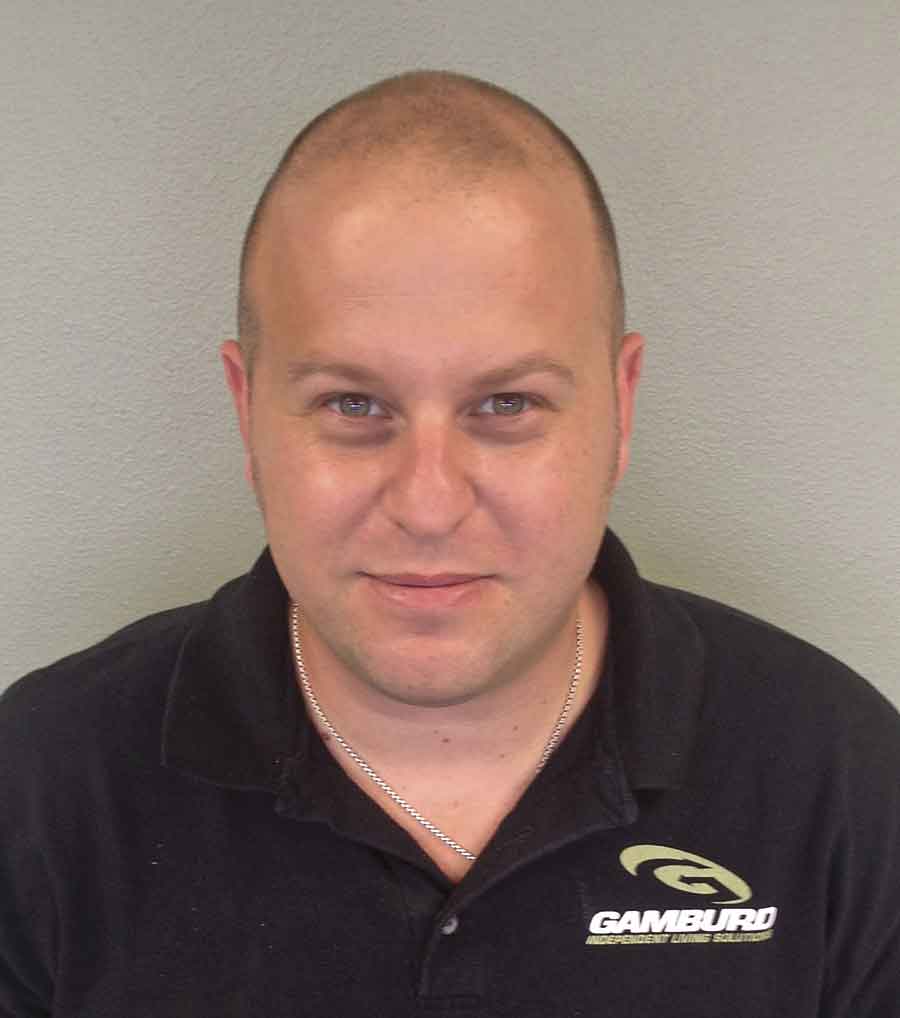 In the home medical equipment world—roiling with Medicare's competitive bidding project, rampant audits, expanding red tape and reimbursement that increasingly dips below cost—it isn't unusual for providers to lose hope for the future or even close their doors. Israel Gamburd of Gamburd Independent Living Solutions certainly saw the health-care sector's liabilities, but he also saw another way. In less than a decade he has turned his company inside out, changing it from a full-line HME provider with a sizeable Medicare business to an accessibility company that is 100-percent private pay.
Now, rather than dealing in oxygen and mobility, CPAP and hospital beds, Gamburd Independent Living Solutions—which is based in Pacoima, Calif.—provides stairlifts, ramps, patient lifts, bath safety products and home modifications.
The company, which has 15 employees, is growing like crazy. Mid-year, Gamburd opened a second location, this one in Sunnyvale, near San Francisco. "The problem is keeping up with the growth," he says, noting that in less than three months the new location was turning a profit.
That was even with a sizeable outlay to get the business up and running. "We bought a new van, we invested in technology, we had to get insurance, order stock, do advertising," Gamburd recalls, "and in the first 10 weeks we got out of the hole and made a profit."
It may not be traditional HME, but Gamburd is still in the business of helping people stay in their homes, and that's what got him into this health-care sector to begin with.