Market-leading products for your business
DYNATOMY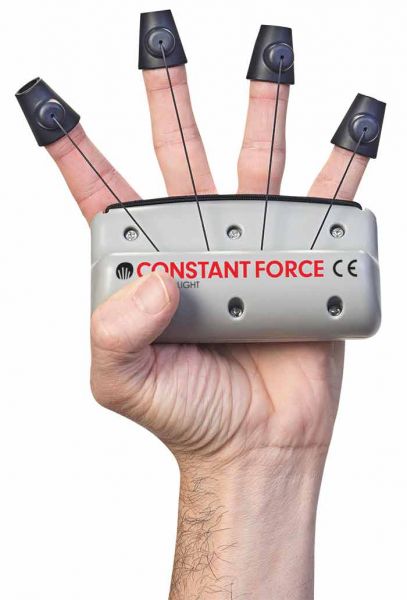 Constant Force XTend
Dynatomy introduces the new, patent-pending extension exerciser, Constant Force XTend. Unlike elastic-based exercisers that increase in resistance as extended, Constant Force XTend uses retraction-based resistance to provide smooth, consistent resistance, thus improving range of motion, endurance, strength and dexterity more effectively. Available in light, medium and heavy resistance, Constant Force XTend is an ideal exerciser to improve performance and/or hand health for athletes, rehab/therapy, fitness, gamers and musicians, as well as for the general health of fingers, hands, wrists and forearms. Visit www.dynatomyproducts.com.
---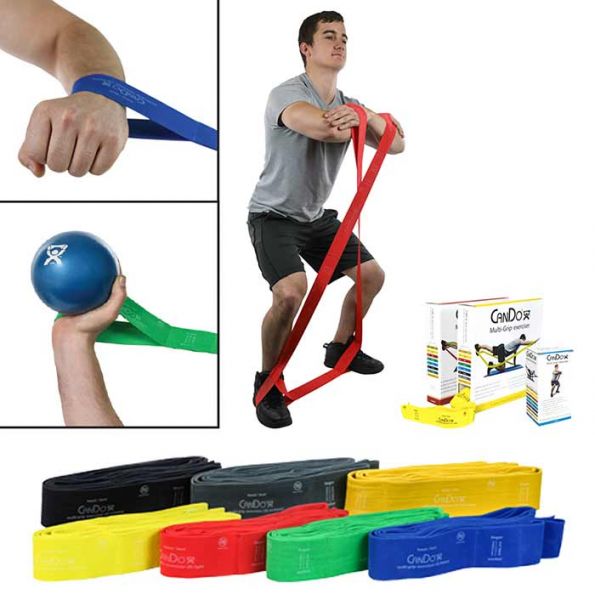 CanDo Multi-Grip Excercisers
FABRICATION ENTERPRISES INC.
CanDo Multi-Grip Exercisers have large and small grips built right into the exerciser. Wrap-around hands and feet to perform high-impact upper and lower body exercises. These cloth exercisers are available in eight color-coded resistance levels. They are machine washable and dryable and contain no latex, no scent and no powder coating. Exercisers are available in individual packs and bulk rolls for home and clinic use. Visit www.fabent.com.
---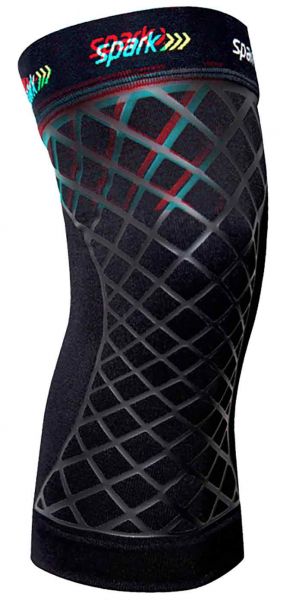 Spark Kinetic Sleeves
BROWNMED
Spark Kinetic Sleeves utilize patent-pending technology to bring together the benefits of kinesiology tape and compression in easy-to-use, comfortable sleeves designed to add support and enhance performance. Plus, they are intuitive to put on and won't leave sticky residue when removed. Available in three sizes, the Spark Kinetic Knee Sleeve leverages the principles of kinesiology to deliver enhanced support and high-performance compression in one moisture-wicking, breathable sleeve. The new Spark Kinetic Ankle Sleeve, Spark Kinetic Elbow Sleeve and Spark Kinetic Shin Sleeve are now available. Visit www.brownmed.com.